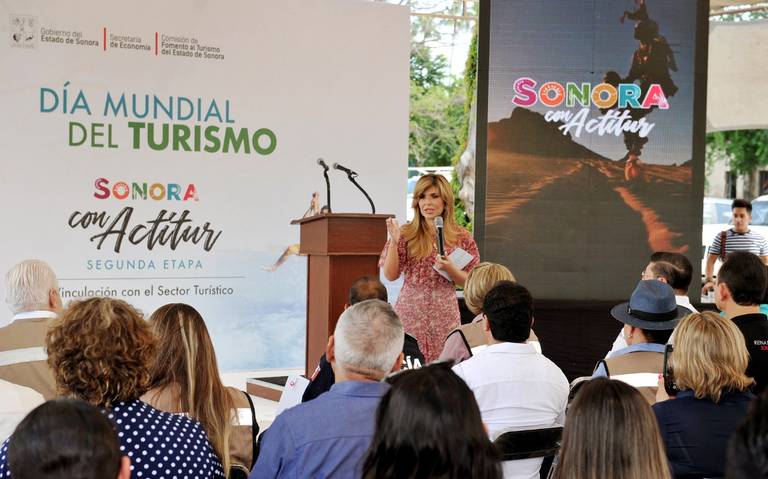 SONORA – The second stage of the "Sonora with Actitur" program was launched, which will link the various sectors dedicated to the tourism industry; this with the objective of exploiting this sector.
Sonora with Actitur is a mobile application that will serve as a guide for visitors to check available hotels, restaurants, weather conditions, among others.
The head of the Tourism Promotion Commission (Cofetur), Luis Nuñez Noriega, explained that there will be around 25,000 tourism service providers throughout the state, those who will be trained to professionalize in the matter and be able to serve visitors in the best possible way.
Nuñez Noriega noted that Sonora with Actitur, in its first phase, certified 350 replicators to train 25,000 people, including waiters, police, gasoline dispatchers, taxi drivers, among others who will be in direct contact with tourists.
Source: El Sol de Hermosillo