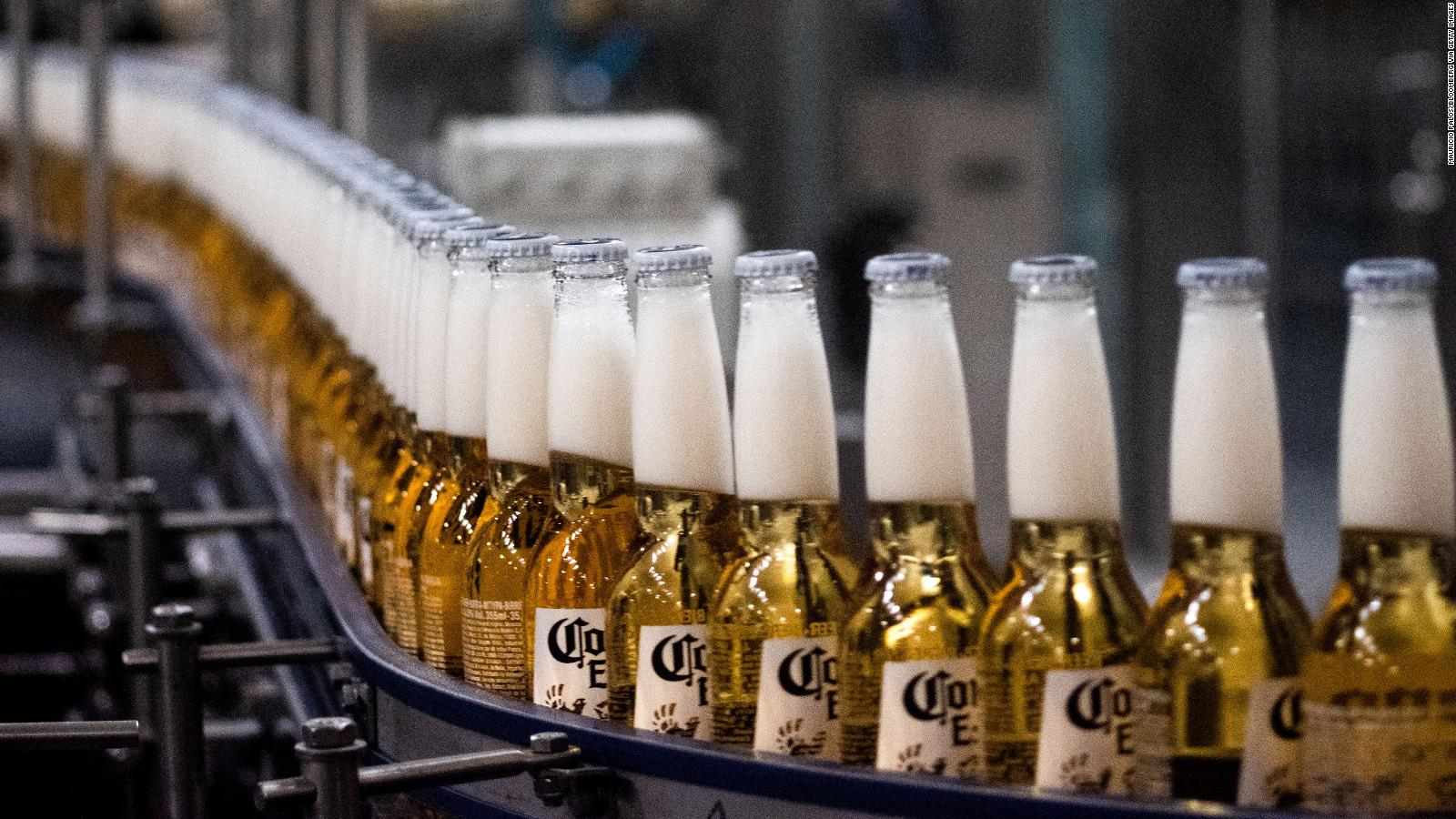 HERMOSILLO – Four Mexican states, including Sonora, accumulate more than half of the 12,450 million liters of beer produced in the country.
The state ranks fourth with 9.6% of the total national production, surpassed by Zacatecas with 24.1%, Coahuila with 11.5% and Nuevo León with 11%.
The study "Knowing the beer industry," presented by the National Institute of Statistics and Geography (Inegi), highlights that Sonora is a leader in the production of this drink, even though it does not produce inputs such as malt and barley, necessary for its elaboration.
According to the National Statistical Directory of Economic Units (Denue) of Inegi, two breweries are established in the entity that together have more than 800 employees.
At the national level, the beer industry has shown a sustain average growth of 6.7% since 2013.
It is considered that the level of integration with the national beer manufacturing industry and supplier is high, due to the fact that of the total inputs required by the plants for the manufacture, 73% are national.
Source: El Imparcial