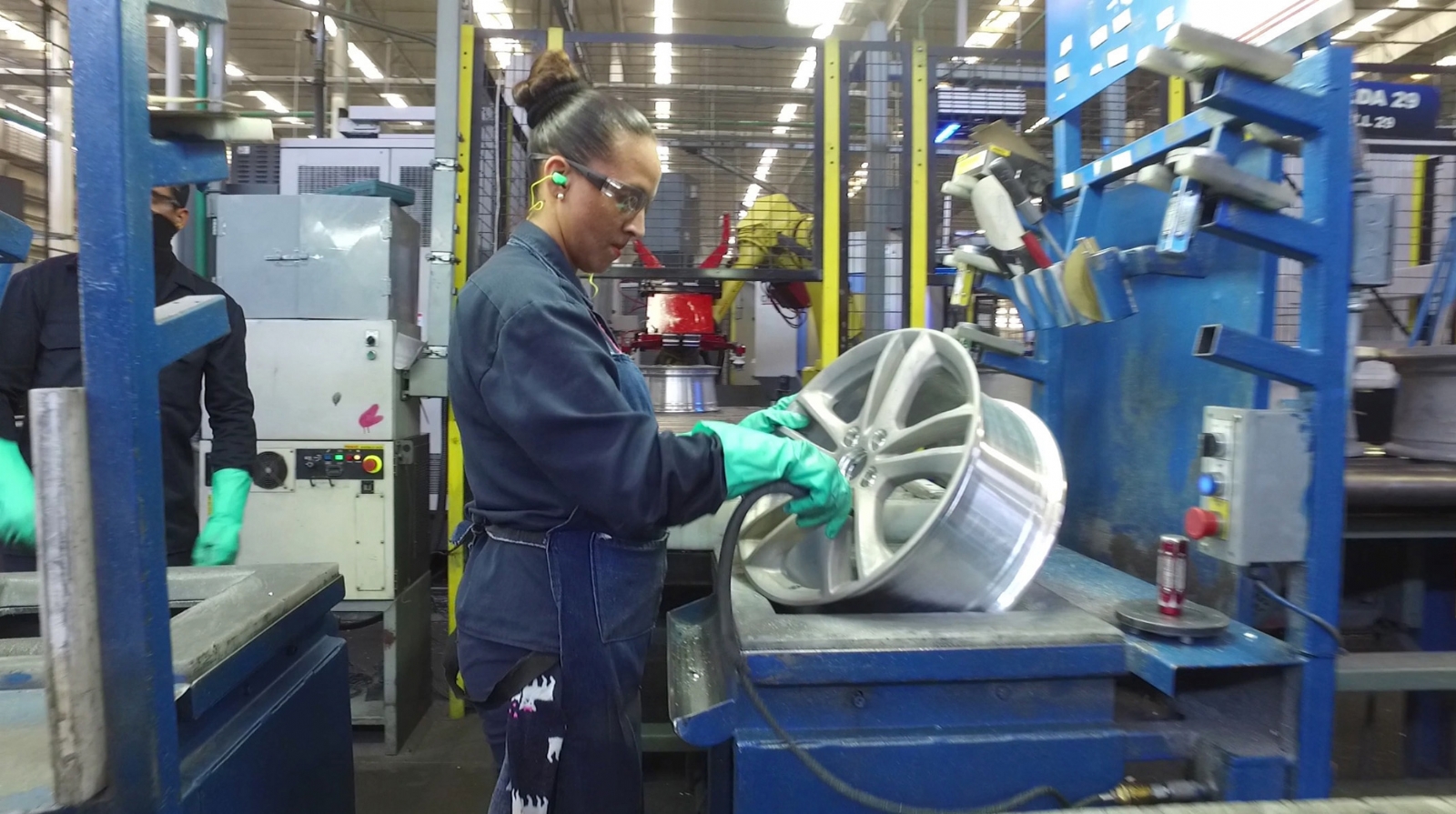 SONORA – Although Sonora's manufacturing industry grew in real terms by 6.5% in February this year, it is still considered to be in a process of stalemate.
The manufacturing industry showed a good performance in February 2019, after all of 2018 and January 2019 showed negative or very low trends.
During the month of February, employed personnel grew 0.9% (representing 1,126 new jobs) according to data from Instituto Nacional de Estadística y Geografía (Inegi), compared with January this year.
The entity ranked above the growth of employment in the sector during the period, which was 0.1%, almost nil, but the growth of the sector is still incipient and is expected to continue at low trends at least during the first half of this year, stated Gerardo Vazquez Falcon, president of Consejo de la Industria Manufacturera de Exportación (Index) in Sonora.
Source: El Imparcial