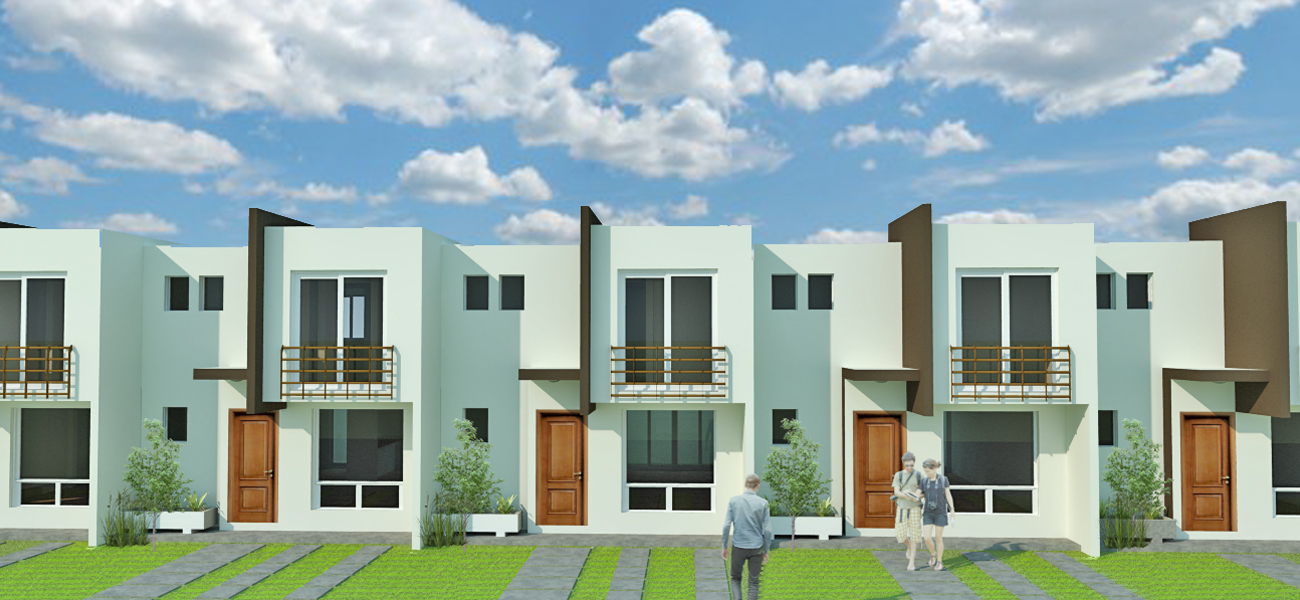 HERMOSILLO – The price of new housing in Sonora increased 7% during the first quarter of 2019, which continued its upward trend since 2018, according with numbers of Sociedad Hipotecaria Federal (SHF).
"I would say that this percentage, it's not the real of the inputs, because definitively is bigger than that 7%", stated René Gluyas Ozuna, president of Comisión de Vivienda en la Cámara Mexicana de la Industria de la Construcción (CMIC) in Sonora.
Some of the factors that affect the cost of housing, he said, are mainly increases in prices of inputs such as steel and cement, as well as the cost of land to build houses.
SHF presented the Mexican Housing Price Index for the first quarter of 2019, where even when there was an increase, Sonora was among the 22 states that ranked below the national average of 9%.
New housing cost in the entity had its highest rise in the second half of 2015 and decreased from the second quarter of 2016, while in the following years had a steady growth of 7%.
Source: El Imparcial