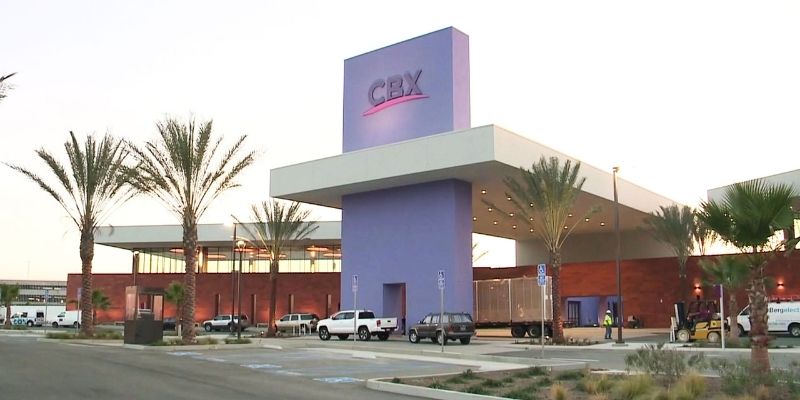 SONORA – Sonora's Ministry of Tourism signed an agreement with "Cross Border Xpress" (CBX), with the purpose of increasing the flow of visitors from Southern California to the state, through the Tijuana airport.
Governor Alfonso Durazo explained that this terminal, located on the border between San Diego and Tijuana, will make it easier for travelers to get closer to Sonora's tourist attractions, thanks to the 27 weekly frequencies that carry more than 60 thousand passengers to and from Hermosillo, Ciudad Obregón and Puerto Peñasco.
"With these agreements we seek to make the state's tourism potential one of the sources of income for Sonorans. At the moment, tourism represents 7 percent of the state's Gross Domestic Product, but we aspire to increase it to 20 percent," he said.
The signing of the collaboration agreement took place within the framework of the Tianguis Turístico, in Mexico City, following the presentation of Sonora at Puente Mexico, in San Diego California, a few weeks ago.
Jorge Goytortua Bores, CEO of CBX, mentioned that it is an honor to participate in the tourism development of the state. With this alliance, he said, efforts will be multiplied with the 12 million users that use the Tijuana airport and the more than 4.2 million users that cross the bridge annually.
CBX is a bi-national terminal located in San Diego, California, the only one of its kind in the world, which through a pedestrian bridge allows passengers at the Tijuana airport to travel between Mexico and the United States without having to cross through conventional checkpoints.