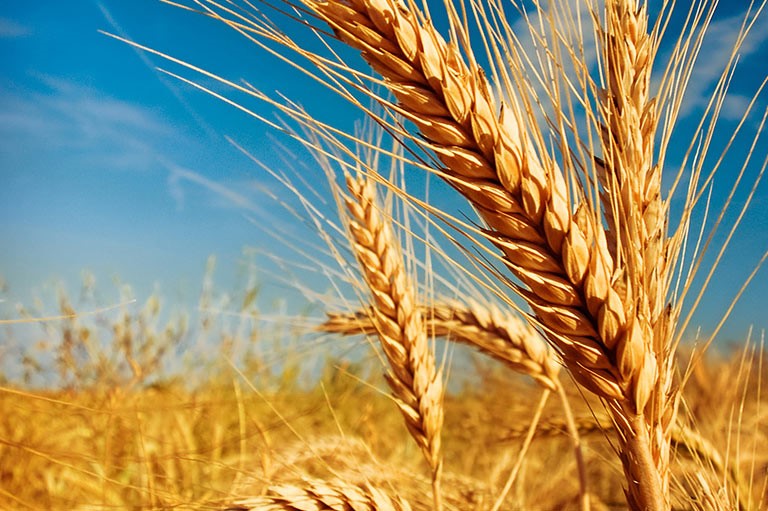 CIUDAD OBREGÓN – As part of an intended diversification to reduce water consumption, the Association of Farmers' Organizations of South Sonora (Aoass) will bet this year on an increase in flour wheat.
Flour wheat is the only one that is having incentives from the government and has prices established by the federal government, said the general manager of the association, Gerardo Loya Chávez.
"It is a crop that is becoming an option today for producers in southern Sonora; we do see that there may be an increase in the production of flour. However, we are also looking for diversification and continue with the production of crystalline wheat," said Loya Chávez.
The representative of Aoass mentioned that the crystalline wheat also maintains an interesting market for the national industry for the production of pasta, and its surface should not go down to a large extent due to the commitment to the demand that must be met.
"This year, farmers in southern Sonora will also bet on white corn, which has been growing in recent years, despite the limited water that comes from drought," he said.
Source: El Imparcial