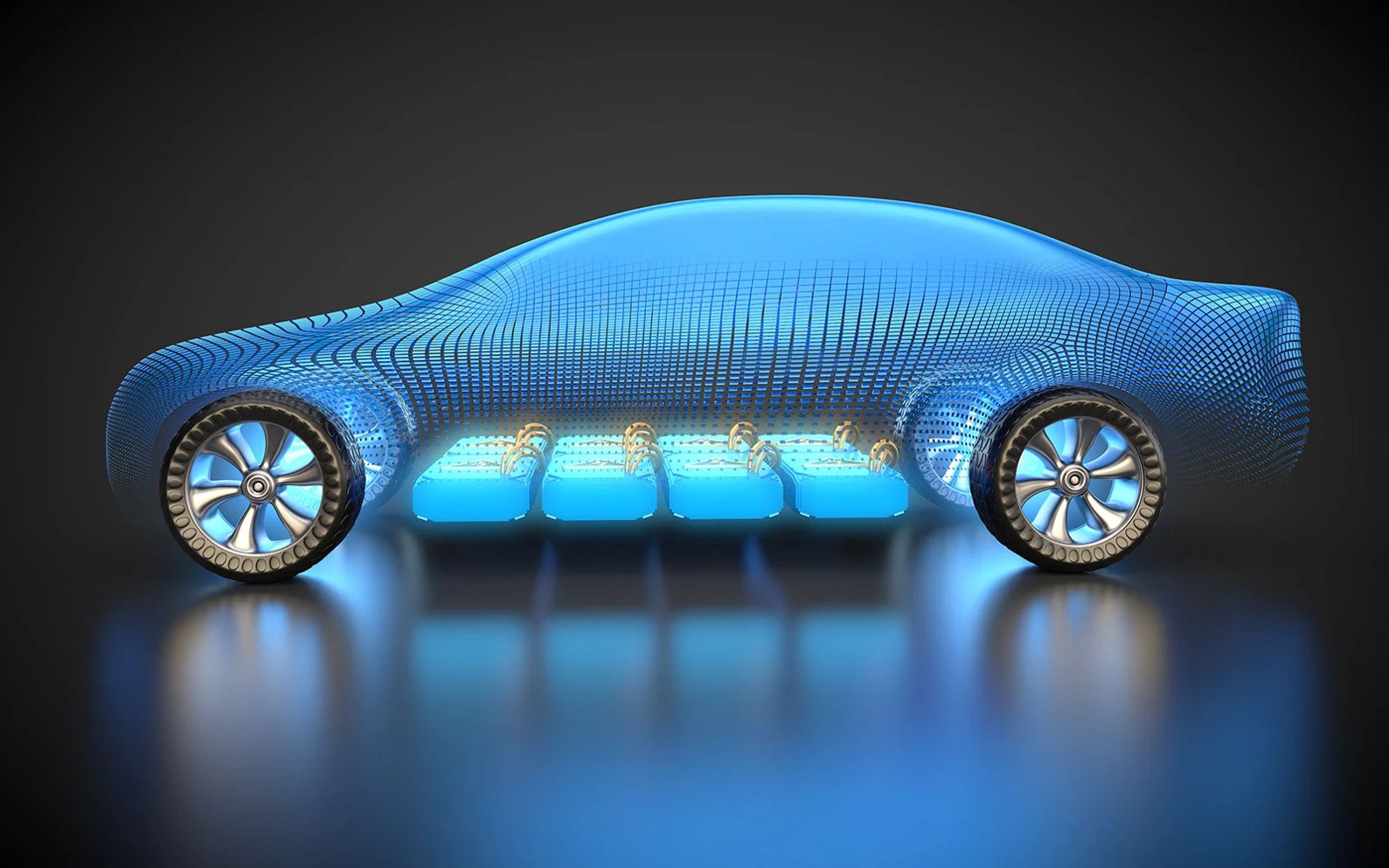 SONORA – The Government of Sonora and the Federal Government are developing a plan to detonate the exploitation of lithium and ensure its industrialization process in the state, informed Alfonso Durazo Montaño, Governor of the state.
On the other hand, Andrés Manuel López Obrador, President of Mexico, informed that the state's participation will be integrated to make Sonora the leading federal entity in the exploitation of lithium.
Alfonso Durazo Montaño commented that he is looking for the association of LitioMx with private companies for mining projects, but with the condition that the industrialization processes will be carried out in Sonora.
"This may be the opportunity to make a change in the state. If a company wants to manufacture electric vehicles it can partner with this company to take advantage of the lithium, but it will have to manufacture the electric vehicles in Sonora. It could be an extraordinary opportunity," said the governor.