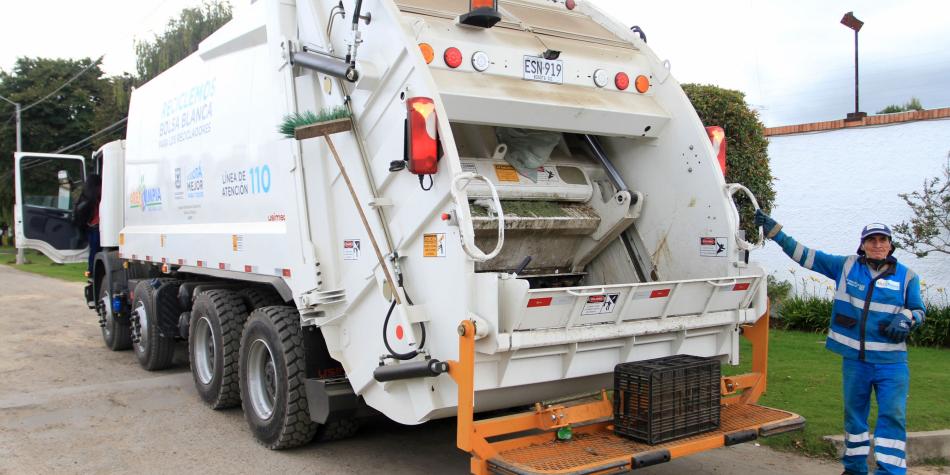 HERMOSILLLO – With the aim to more efficiently collect waste, a digital application for monitoring garbage trucks in Sonora will be launched in the coming weeks, which will be available for cell phones.
The Director of Public Services, Norberto Barraza Almazán, said that one of the great benefits of this application is that citizens can monitor trucks in real time to know when they can take their garbage to the street.
With this application, people will have the opportunity to verify the route and time at which the trucks will go to their home, which will unleash a deeper cleaning for the streets of Sonora's different colonies, since the waste will remain inside of its container until they get to collect them.
"This application will help us in the control of routes, with the objective that the trucks do not deviate but go where they should go, with that the times and expenses are calculated. Through the application, people will be able to put suggestions or complaints in the service," said Barraza Almazán.
Source: El Sol de México