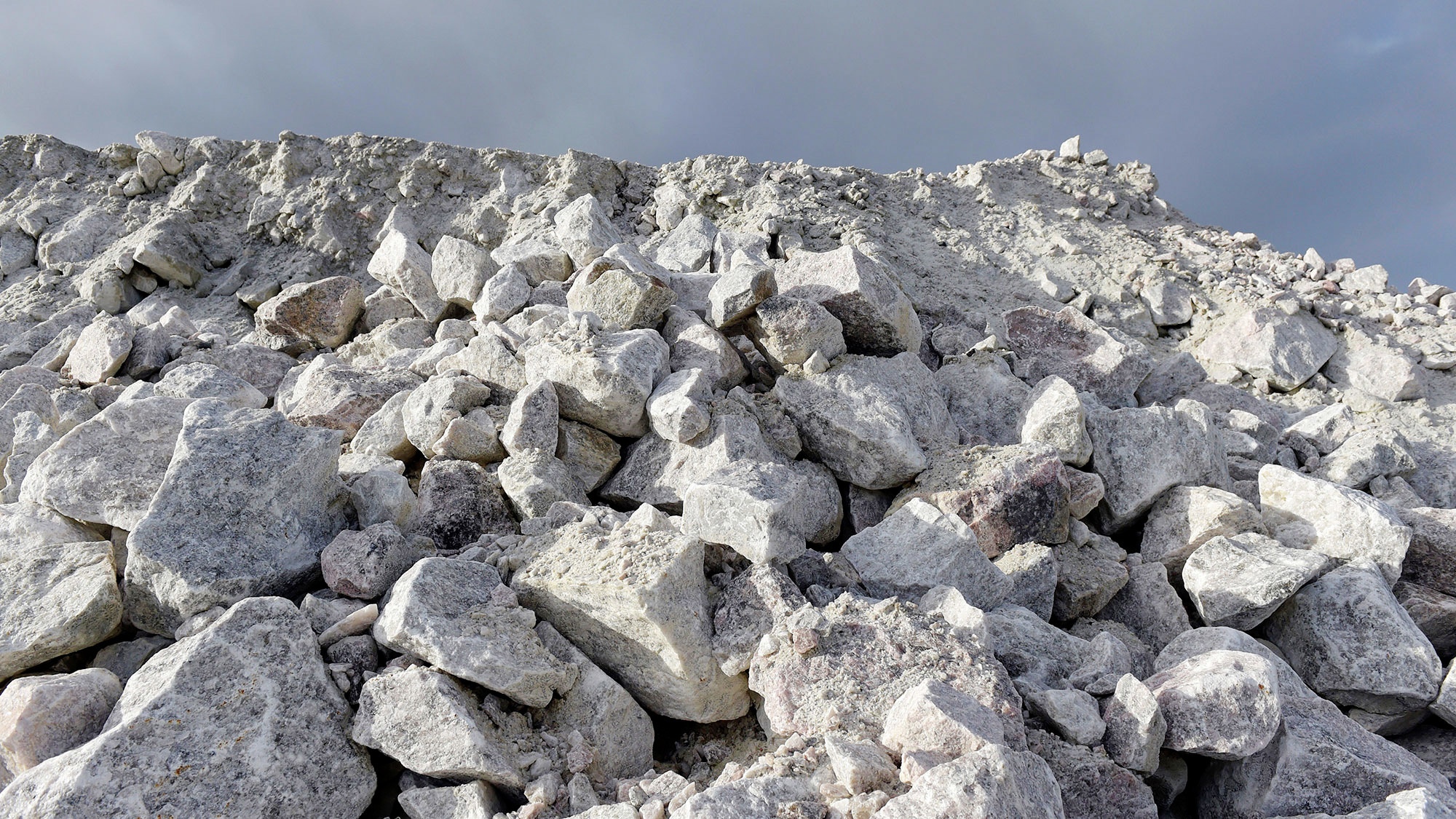 SONORA – All of the lithium Bacanora Minerals Ltd extracts from its Sonora project will be sold in full to Ganfeng and Hanwa companies in China and Japan, respectively, over the next 10 years, said Peter Secker, the company's general manager.
He stressed that thanks to the capital agreements with both Asian firms they will be able to build the facilities starting in 2021 and start production and sales in 2023.
"The mine has a 250 year life span, with a low extraction ratio and a fully permitted conventional processing route to produce a battery grade product, which has been sold to the market in Asia for the past 3 years in order to demonstrate its technical excellence," he said.
The mine will be developed in two stages, in the first they plan to invest around US$450 million and in a second US$350 million.
"In stage one, 17,500 tons of lithium will be produced and we will double production to 35,000 tons per year in stage two," said Janet Blas, the company's finance director.
The director added that Bacanora is working closely with its advisors Citibank and Canaccord, as well as its shareholders and acquisition partners Ganfeng and Hanwa on the final financing strategy for Sonora.
Source: El Financiero