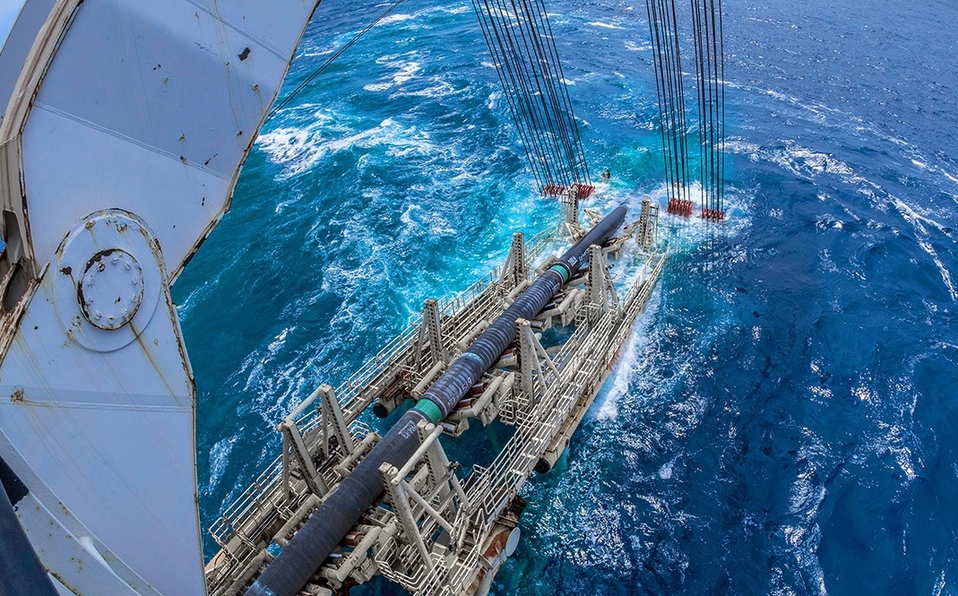 TEXAS – Infrastructure Marina del Golfo (IMG), a strategic alliance between TC Energy Corporation and Infrastructure Energética Nova, announced the start of the commercial operation of the South Texas-Tuxpan marine gas pipeline.
The South Texas gas pipeline will significantly increase the most reliable natural gas supply to Mexico; this in order to meet the growing demand in the central and south/south east of the country.
"Having reached the agreement with the Federal Electricity Commission (CFE) and with the Mexican government, this important energy infrastructure project will provide a fundamental link between the abundant supply of low-cost natural gas and the growing markets in Mexico for the following decades," said Robert Jones, President of TC Energía in Mexico.
Jones stressed that through this partnership with the CFE, Mexico is contributing to achieving its objective of providing energy to a growing economy with the use of economically efficient, environmentally friendly natural gas.
Source: El Financiero