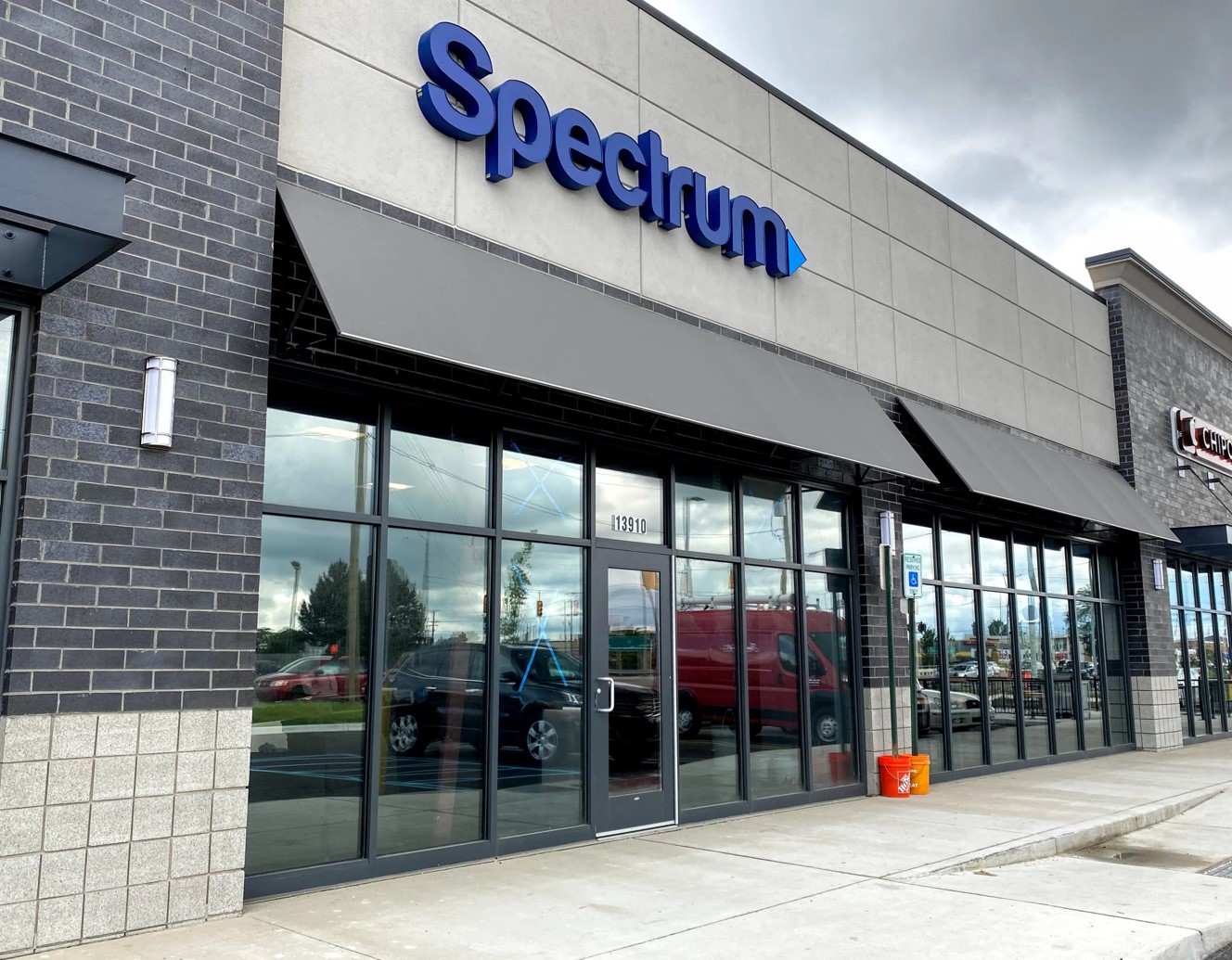 EL PASO, TX – Spectrum Company opened its new Charter Communications Gran Vista Call Center in El Paso, Texas.
The Spectrum Gran Vista call center is expected to create more than 900 jobs that will provide troubleshooting, billing and customer education assistance via live chat to more than 31 million customers.
The call center will also dramatically expand Spectrum's bilingual telephone customer service.
In June 2021, Spectrum, The Borderplex Alliance, the City Council and El Paso County had announced the company's plans to add 929 jobs in the city by the end of 2023, continuing the company's expansion in the city. While in April 2020, Spectrum announced plans to add more than 350 employees at its El Paso sales operations center.
"More Texans are earning a paycheck today than ever before in our state's history because world-class companies like Charter Communications are investing in Texas," said Governor Abbott.
"Texas' exceptional economic climate is fueled by reasonable regulations, lower taxes and a highly skilled and diverse workforce. Together, we are keeping Texas the best state for business and economic opportunity in America," he added.
Joined at the ceremony by El Paso County Judge Ricardo Samaniego, El Paso Mayor Oscar Leeser, Charter Communications Vice President of Customer Operations Anabel Chavez and State Government Affairs Group Vice President Todd Baxter, Governor Abbott highlighted Texas' record job growth and the state's distinction as the fastest growing economy in the nation.