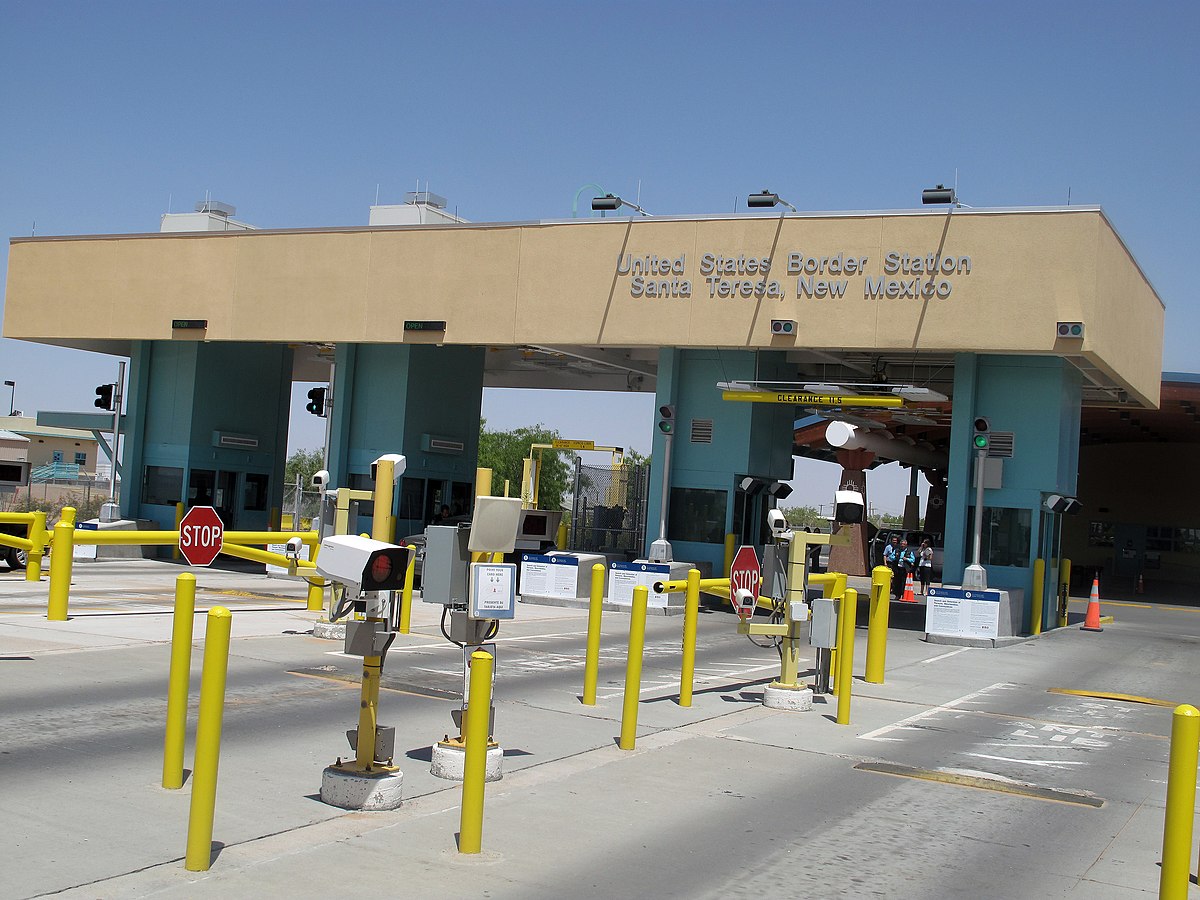 MEXICO – Mexican and US authorities discussed progress on the binational project to modernize the San Jeronimo-Santa Teresa commercial port of entry.
The meeting was held at the Foreign Ministry's headquarters in Mexico City, where it was explained that the objective of the project is to implement trade facilitation options in the short term.
The Mexican delegation was headed by the head of the North American Unit of the Ministry of Foreign Affairs (SRE), Roberto Velasco Álvarez, and the Secretary of Innovation and Economic Development of the State of Chihuahua, María Angélica Granados.
The U.S. delegation was joined by the Secretary of Economic Development of the State of New Mexico, Alicia J. Keyes.
During the meeting, Mexican officials presented the progress of the border port, its access road and the railroad infrastructure to be built on the border. The SRE explained that the modernization of the existing infrastructure and the implementation of the new one will generate savings in vehicle operating costs and reduce travel times for users.
It also indicated that the project aims to streamline border crossings in the Ciudad Juarez area and strengthen the intermodal connection of Mexico's central and Bajio regions with the maritime rail system of the U.S. West Coast.
Roberto Velasco emphasized the cooperation between the two governments to support users in the export sector. On the other hand, Secretary Alicia Keyes emphasized the willingness of the New Mexico government to collaborate in border infrastructure efforts. Likewise, Secretary Maria Angelica Granados underscored the close collaboration between the states of Chihuahua and New Mexico.
Following the meeting, the SRE pledged to continue working jointly with Mexican and U.S. authorities to strengthen bridges and crossings on the northern border and diversify infrastructure in the North American region's supply chains.
Source: MEXICONOW Staff