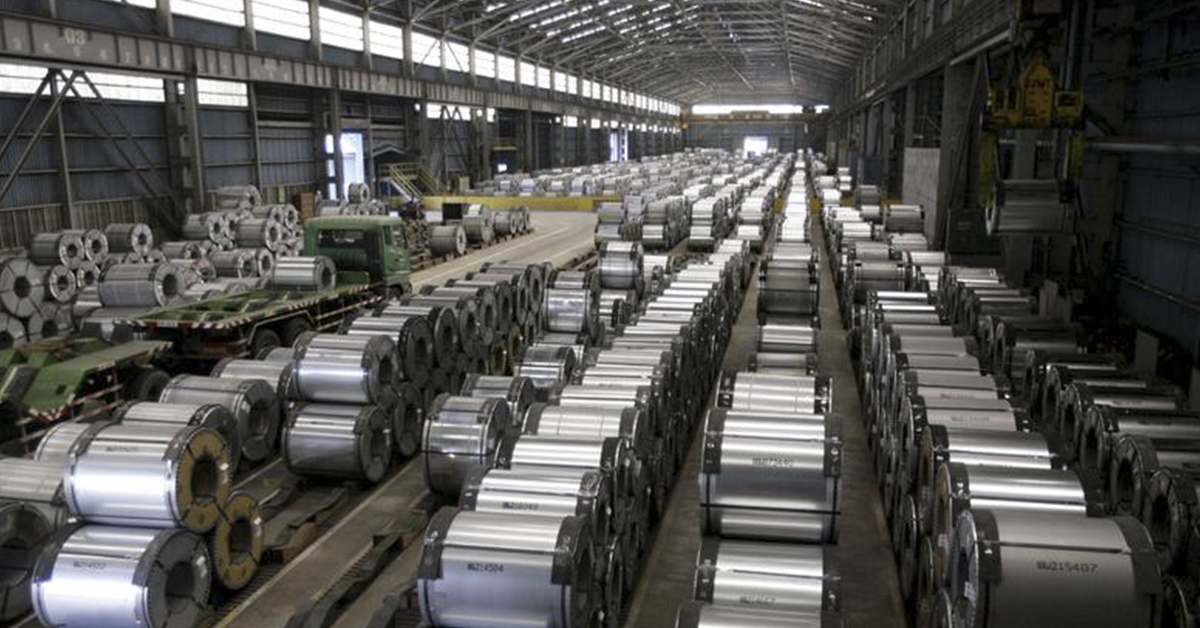 CIUDAD JUAREZ – After the U.S. government's decision to lift tariffs on steel and aluminum from Mexico and Canada, the impact on the country's economy will be positive and will be reflected significantly on this border, stated Armando Prado Rojas, director of Foreign Trade at Cámara Nacional de Comercio (Canaco) in Juárez.
Prado Rojas stated that the maquiladora, construction and automotive industry as well as those that consume iron, will boost theirs investments, since they will stop paying high taxes such as imports goods, as well as the import of inputs of this type of metals.
In addition, he stressed that this measure taken by the president Donald Trump, will accelerate the United States–Mexico–Canada Agreement (USMCA).
The director of Canaco, stated as well that said measures will benefit the Mexican economy, and recalled U.S economy's 3%, increase during 2019's first trimester plus the tariffs cancelation in metals from Mexico, as well as the Canadian metals and how it will generate more confidence in investments. 
Source: El Mexicano