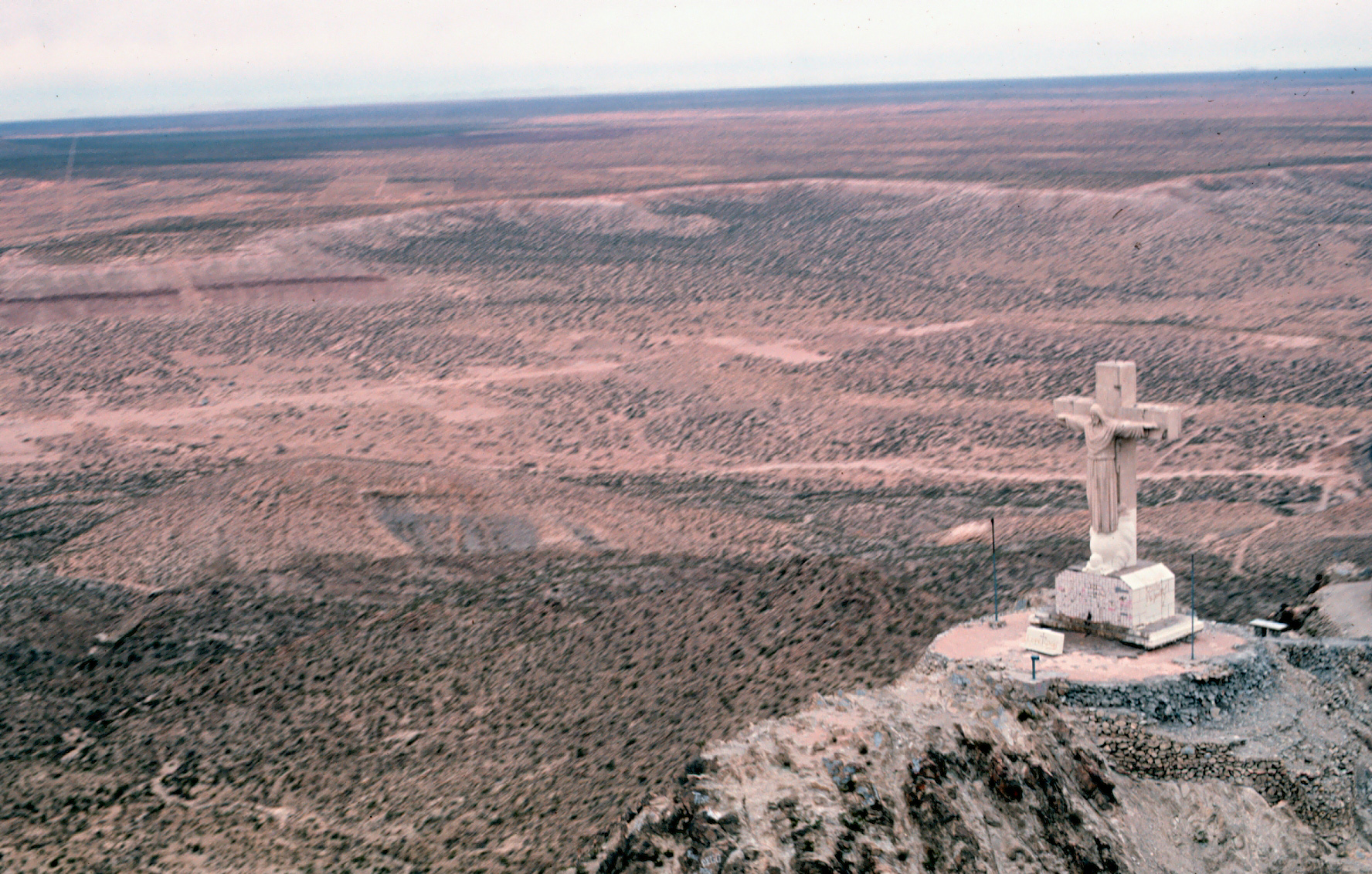 NEW MEXICO – The New Mexico Economic Development Department (EDD) announced that more than $1.7 million in Job Training Incentive Program (JTIP) funds have been approved for businesses in Hobbs, Sunland Park, Roswell, Rio Rancho and Albuquerque.
Eleven companies will benefit from JTIP allocations to assist in the training of 110 employees and two interns. The total amount awarded at the October JTIP Board meeting was $1,720,200.
Many of the awards went to small, rural, frontier and/or high-paying job companies. Two companies received JTIP awards for the first time: Modern Alchemist Compounding Pharmacy and Northwest Confections New Mexico.
Stampede Meat Inc. located in the Sunland Park border area was one of the recipients. The company has a total of three apprentices with an average wage of $18 for a total award of $41,472.
This award is a modified amount from a previous JTIP application. Stampede Meat is a leading provider of portion-controlled protein solutions; creating value-added seasoned and prepared meats, portion cuts and a variety of fully cooked meats serving numerous national food chains, restaurants, retailers, club stores, foodservice distributors, cruise lines, casinos, home delivery, military, hospitality, schools, airlines and other markets in the U.S. and internationally.
According to information from the Economic Development Department (EDD), since January 1, 2019, JTIP has assisted 171 businesses in 33 communities throughout New Mexico.
"Governor Michelle Lujan Grisham and state lawmakers continue to support this program because they know that the Job Training Incentive Program is helping businesses build a higher-skilled, higher-paying workforce," said EDD Cabinet Secretary Alicia J. Keyes.