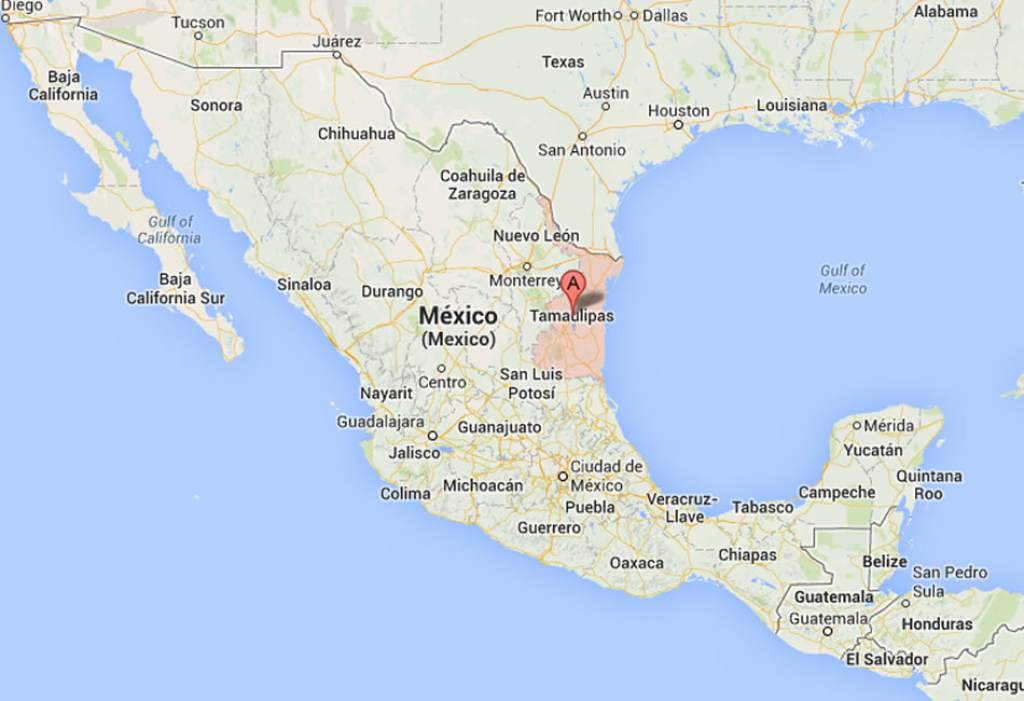 TAMAULIPAS – At the end of the third quarter of 2019, the flow of Foreign Direct Investment (FDI) in Tamaulipas amounted to US$1.2 billion, 4.8% of the national total, according to the Ministry of Economy (SE).
Tamaulipas ranks sixth among the Mexican states that has attracted the most foreign investment and second among the entities that make up the northern border of Mexico.
The accumulated investment until the first semester of 2019 represents the fourth highest figure of the entity in terms of Foreign Direct Investment since 1999 and the third consecutive for the current year, to which are added the US$1.5 billion reached in 2017 and the US$1.4 billion reached during 2018.
The manufacturing industry attracted the largest volume of FDI to Tamaulipas, with an increase in its share of the order of 1.9% compared to the end of 2018.
It should be noted that this state is among the main investor countries in which the United States stands out with 33.3%, Italy with 18.2%, Spain with 12.7%, and Australia with 6.4%.
Source: La Razón