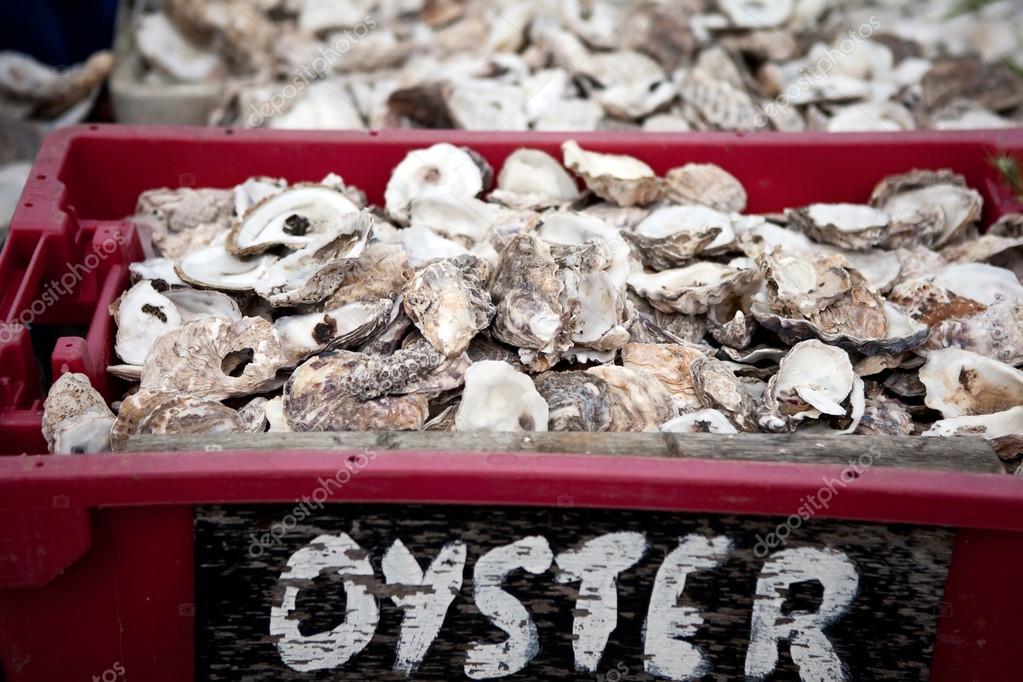 MATAMOROS – Through the transmission of knowledge and techniques of ostrich development among fishermen on the north coast of the entity, the government of Tamaulipas is promoting the development of this activity for the benefit of fishing families in the region.
With the support of the state government's Ministry of Fisheries and Aquaculture, specialist in ostrich projects, Vicente Guerrero Herrera, began with the recognition of potential areas to improve oyster production through cultivation techniques, compared to those practiced in European countries with high performance.
This strategy is developed within the framework of the budget and empowerment program for the reconversion of fisheries with a gender perspective, which has initiated this dependence in the municipalities of Matamoros and San Fernando.
The head of the Secretariat, Raúl Luis Villegas, managed to arrange qualified technical support to transmit this type of knowledge and techniques to coastal fishermen in the municipalities of Aldama, Soto la Marina, San Fernando, and Matamoros.
Source: Tamaulipas en Línea