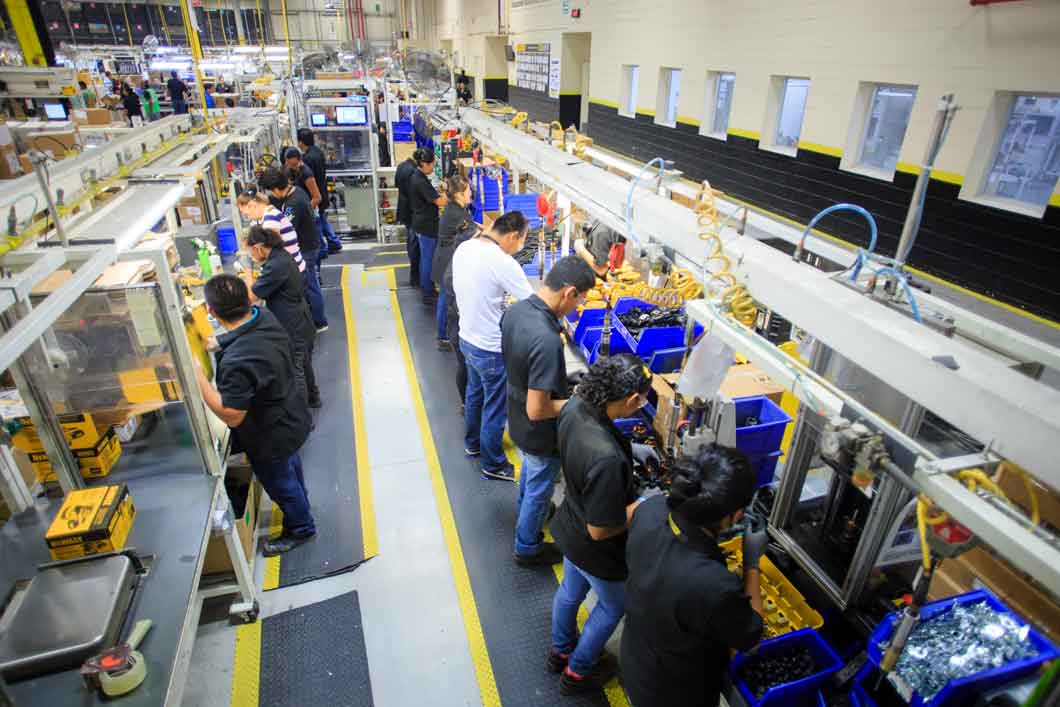 TAMAULIPAS – The state of Tamaulipas registered positive indicators in terms of economic growth that place the entity as the 6th entity at a national level.
According to the latest economic growth report of Instituto Nacional de Estadística y Geografía (Inegi), Tamaulipas was established in that position at the end of the fourth quarter of 2018.
Inegi report indicates that the entity has recovered ground in economic matters, compared with adverse numbers that were recognized from 2010 to mid-2017.
Recently the northern and southern regions of Tamaulipas have received the installation of new investments from domestic and foreign capital, especially in the production of clean energy with the construction of new wind farms, manufacturing industry, and companies dedicated to the exploitation of hydrocarbons.
Currently, Tamaulipas is one of the entities that receives more foreign investment, ranking 7th place among all entities in Mexico.
During 2018, almost US$1.4 billion was invested and placed Tamulipas as the most attractive entity above states such as San Luis Potosi, Queretaro, Jalisco, Puebla and Zacatecas among others.
Source: La Razon