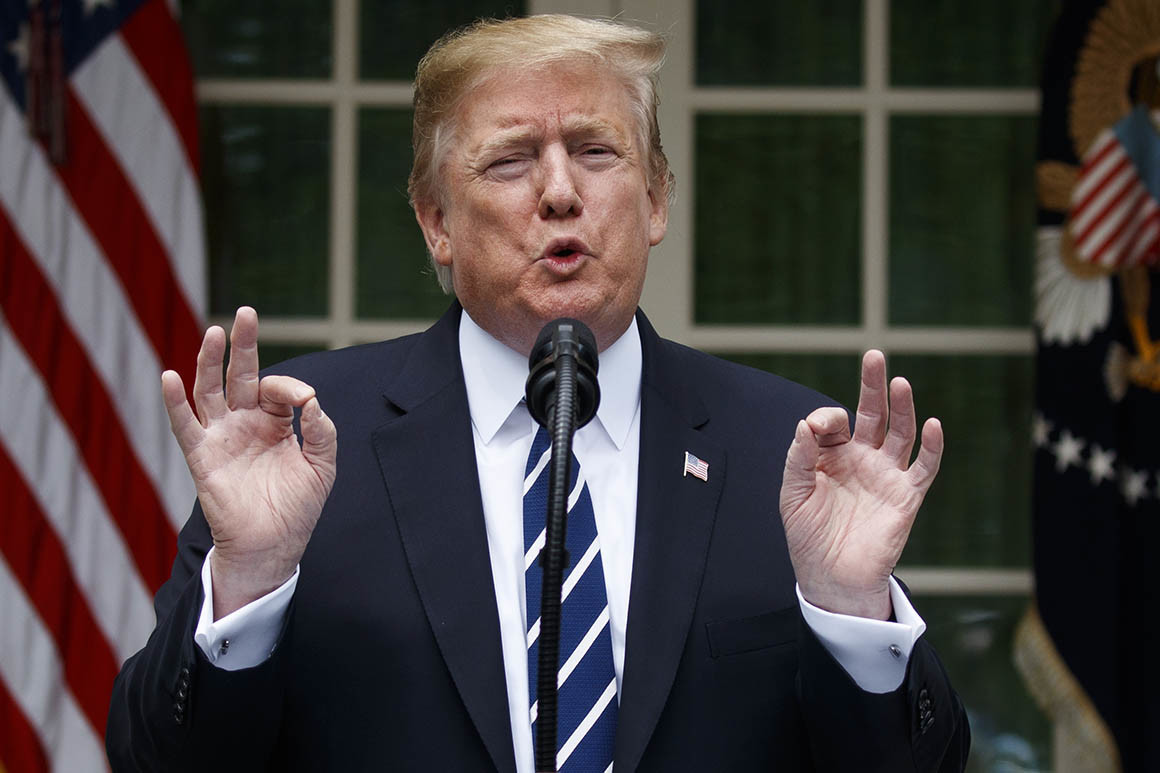 U.S. – The U.S. Chamber of Commerce released an analysis detailing, state by state, the impact of President Donald Trump's administration's plan to impose tariffs on all goods from Mexico.
The analysis shows the total value of goods imported from Mexico in 2018 for the 50 states and the corresponding impact of the imposition of tariffs at the level of 5 different tariff rates, which range from 5% to 25%.
"Imposing tariffs on Mexico's goods is exactly the wrong move. These tariffs will be paid by U.S. families and businesses doing nothing to solve the real problems at the border," stated Neil Bradley, executive vice president and policy director of the Chamber.
A 5% tariff on goods imported from Mexico, which last year totaled US$346 billion, would result in a possible US$17 billion tax increase for U.S. businesses and consumers. In addition, that amount would reach US$86 billion if tariffs reach the maximum ceiling of 25%.
Trade with Mexico, which recently became the United States' main trading partner, supports economic growth and employment in all states.
Source: El Economista