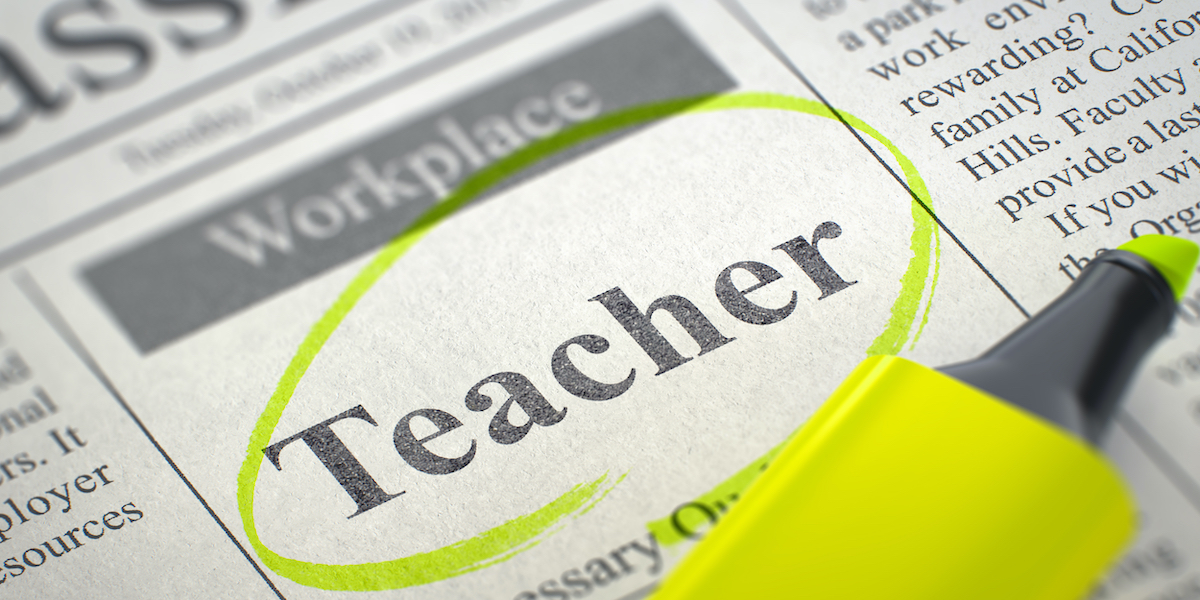 NEW MEXICO – According to the most recent results of the Educator Vacancy Report published by the institution's Southeast Center for Academic Research, Evaluation and Policy, New Mexico State University (NMSU) reported that in the last year, the state has suffered a 34% decrease in the teacher vacancy rate.
In this regard, New Mexico Governor Michelle Lujan Grisham indicated that the fall was due to direct results in investments made for education workers in the state.
"This dramatic fall in teacher vacancies is a direct result of our investments in New Mexico's hardworking educators. We have enacted record educator pay raises and invested in student loan repayment programs for teachers," he said.
This year's report recorded a decrease in teacher vacancies from 1,048 in 2021 to 690 in 2022, or 358 fewer, a 34% difference in just one year.
Governor Lujan Grisham also highlighted the enactment of minimum salary increases for New Mexico educators.