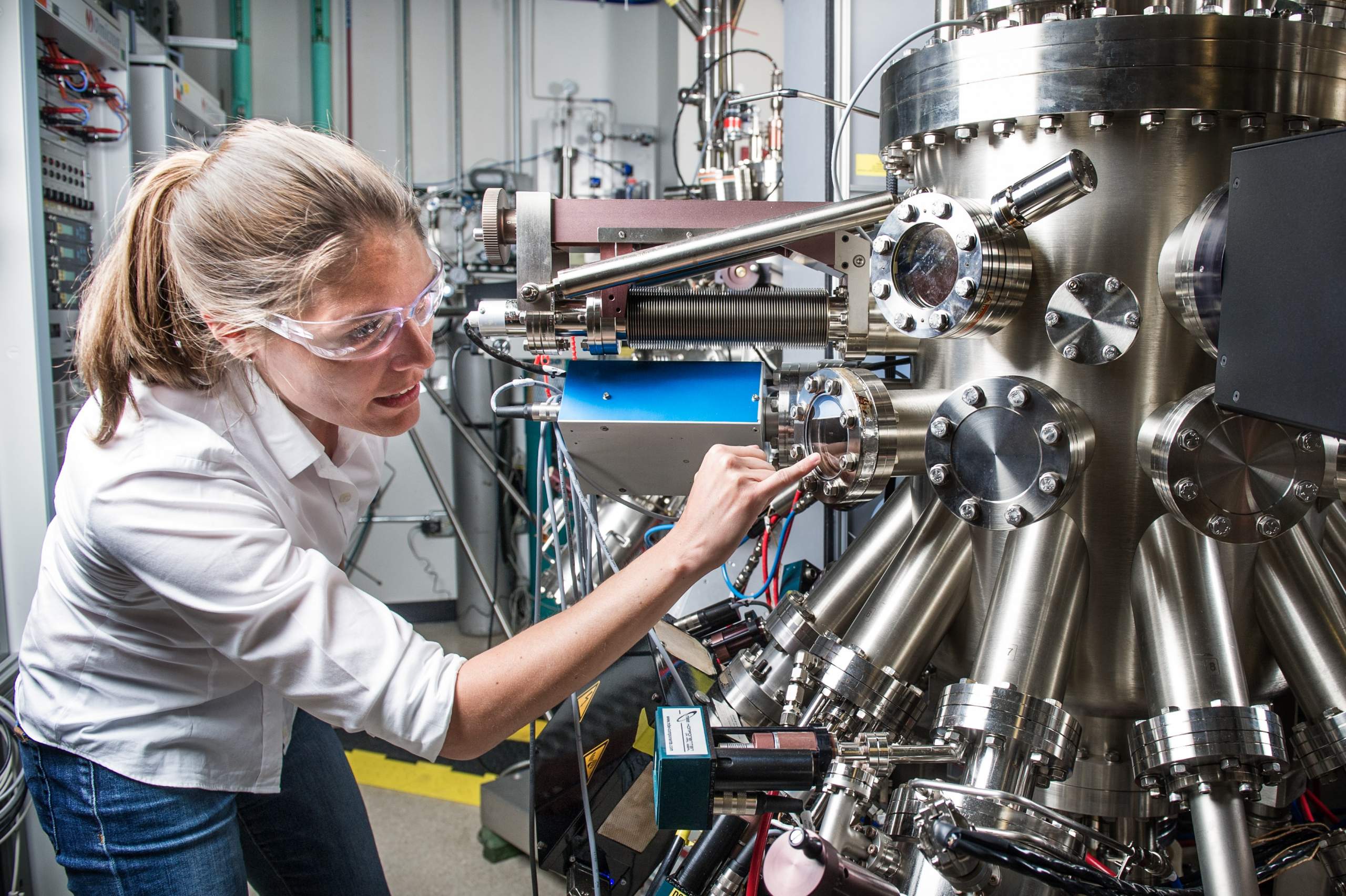 TEXAS – Vista College Technical School closed its campuses in the area of ​​El Paso, Texas and Las Cruces, New Mexico, leaving its students in limbo, since without prior notice they were removed from the facilities and now their studies have no official validity.
Some affected students commented that classes were held on a regular basis until Friday, when staff from the school campus came to the classrooms and asked them to please leave the building, because there was structural damage and for safety they had to leave.
Because they considered it to be an extraordinary situation, they left the facilities, but later they were made aware that there would no longer be classes.
So far there is no further information, just an email that was sent to the students in which they are informed about the closure of their campuses.
"Vista Collage has made the difficult decision to cease all operations as of the closing of operations on October 8, 2021", read the message sent to the students.
"Although we comply with the accreditation as with the state / federal regulations, we cannot continue with the financial circumstances," officials assured through the mail.
The Facebook page and profile are still active and do not report the closure, for this reason the affected students are making their annoyance known on that social network.
One of them wrote: "I am angry, I am going to speak to a hired attorney because they broke the email / verbal agreement to finish, especially the ones who signed up in August! How can you shut down for financial reasons when every boss pays at least 15,000 for their education? I had 172 hours left to graduate!".
Another commented in writing that this has to be illegal, so he calls for lawyers, senators, congressmen and the important media to call.
Through a press release, the school apologizes for the sudden situation and argues that they cannot continue with the new term on October 11 or continue with the current nursing course.
They announced that they are looking for schools where students can go to finish their studies and obtain their degrees, so they are asked to be aware of the information that they will give on their website.
University officials said they are providing loan cancellation criteria in regards to campus closings.