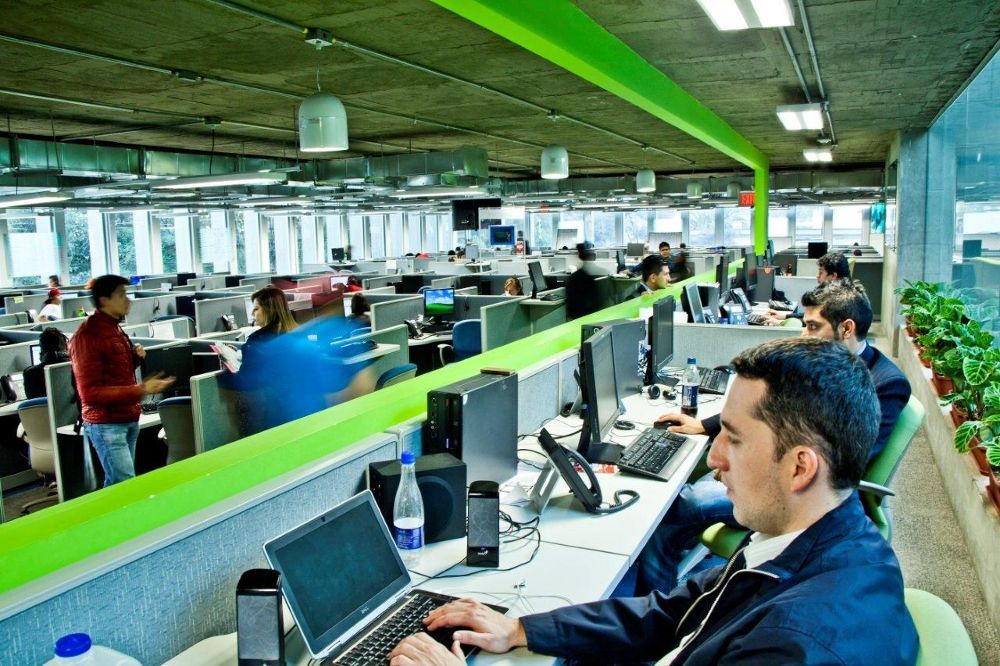 EL PASO – Teleperformance, the global leader in outsourced multichannel customer experience management, announced that it is hiring at least 1,250 and up to 1,600 contact center employees at its new state-of-the-art location in El Paso, Texas. The company is seeking highly qualified candidates to apply at their upcoming career fair hosted by Workforce Solutions Borderplex.
"There is incredible talent and diversity in this market, and our clients see the value in the quality of the workforce. El Paso will be a wonderful home for our business, which provides customer care to people around the globe," said Ryan Collins, Teleperformance Vice President of Talent Acquisition.
Teleperformance is seeking applications from qualified candidates to help provide high-level customer service for its client's products and services. Interested applicants should possess excellent communication abilities, basic computer skills, the motivation to achieve performance targets and bonus opportunities, and a desire to help others via phone and computer support.
Source: Media Release – Teleperformance USA