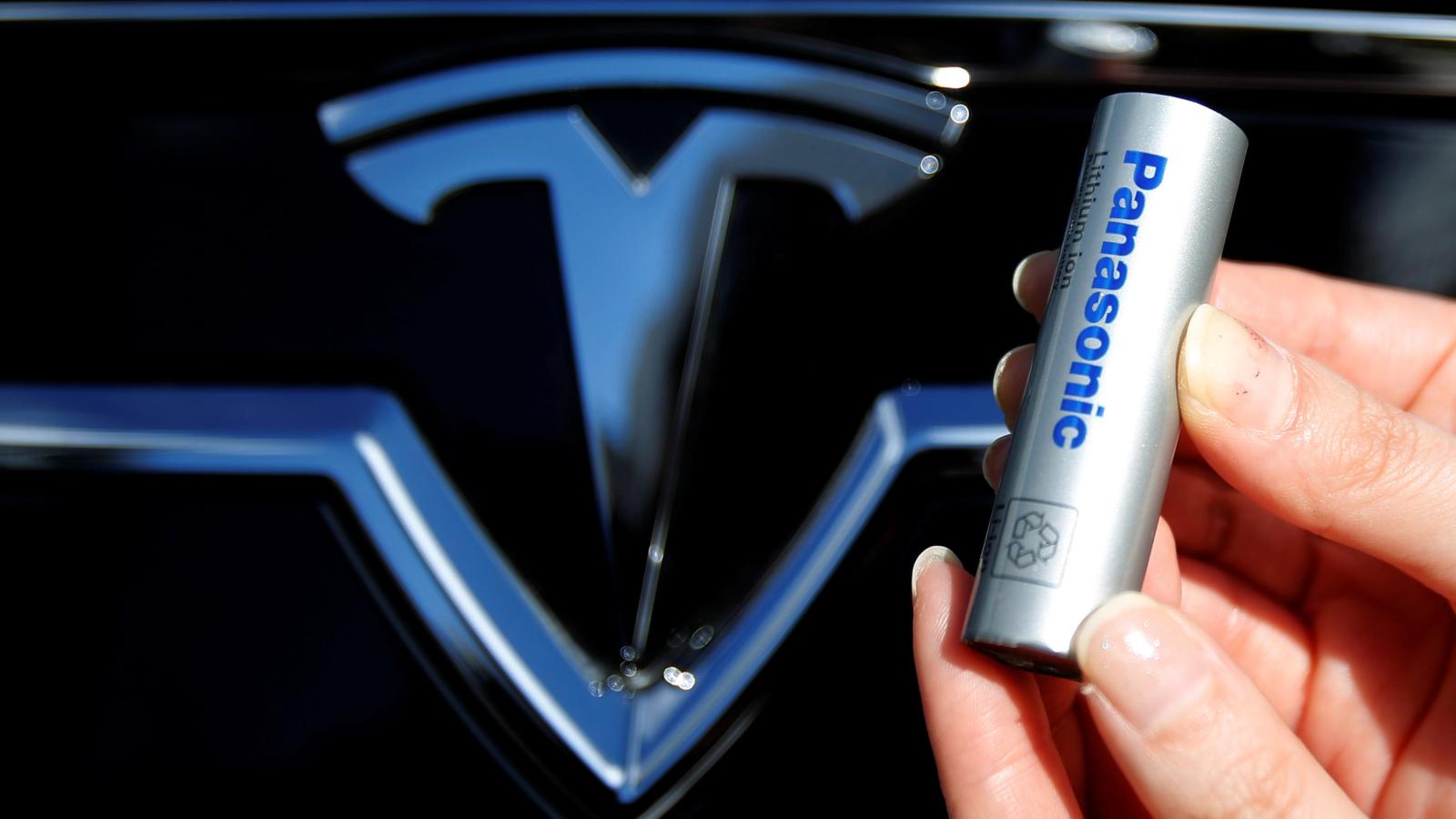 TEXAS – Tesla has filed papers hinting that Giga Texas will have its own cell facility when it enters operations. The update comes as recent flyovers of the Gigafactory Texas site revealed how busy the facility's construction area has become as of late.
Recent documents filed with the Texas Commission on Environmental Quality (TCEQ) references Tesla's plans for cell production in Giga Texas' future. The Austin Business Journal was able to confirm with TCEQ spokesperson Brian McGovern that the Tesla documents did indicate plans to manufacture cells at Gigafactory Texas.
During Tesla Battery Day, the EV automaker revealed its homegrown 4680 cells, which are expected to both improve performance and range while reducing production costs. Tesla already has a pilot cell manufacturing line located in Fremont for its 4680 cells. The company also confirmed that it planned to install a cell production line in Giga Berlin in the future.
Tesla noted that the first vehicles made in Berlin will use 4680 cells from the Fremont Factory until the cell production line in Germany ramps. Tesla's timeline for Giga Texas's cell production line might follow Giga Berlin's schedule.
Source: Tesla Rati