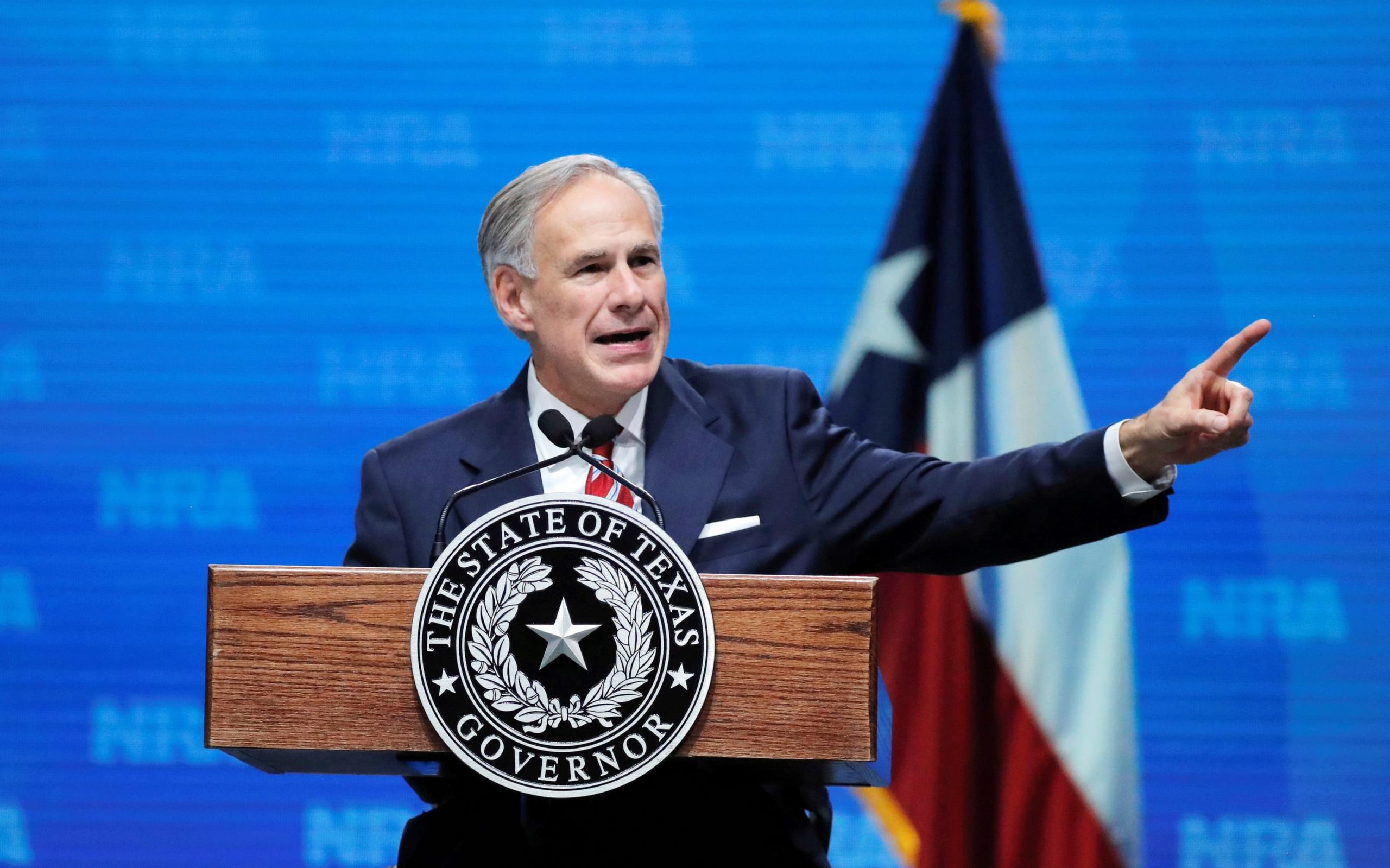 TEXAS – Texas Republican Governor Greg Abbott decisively won his third term in office Tuesday night, defeating Democrat Beto O'Rourke in a midterm race.
Abbott garnered more than 54.8% of the vote, which amounted to 4 million 427,802 votes; while his closest competitor, Beto O'Rourke garnered 43.8% of the vote, or just over 3.5 million votes.
The Republican's victory underscored his durability in the governorship, despite record campaign spending in excess of $200 million combined; while O'Rourke added another defeat, four years after his narrow failure in the U.S. Senate race.
"Tonight, Texans sent a very resounding message," Abbott said during a victory speech in the southern border city of McAllen.
The result puts two of Texas' biggest political figures – one who has already run for the White House and the other who could run on his own – on opposite trajectories.
Abbott, 64, has strengthened his position as a possible 2024 presidential contender and has become the state's second-oldest governor. While O'Rourke tied a third failed campaign.