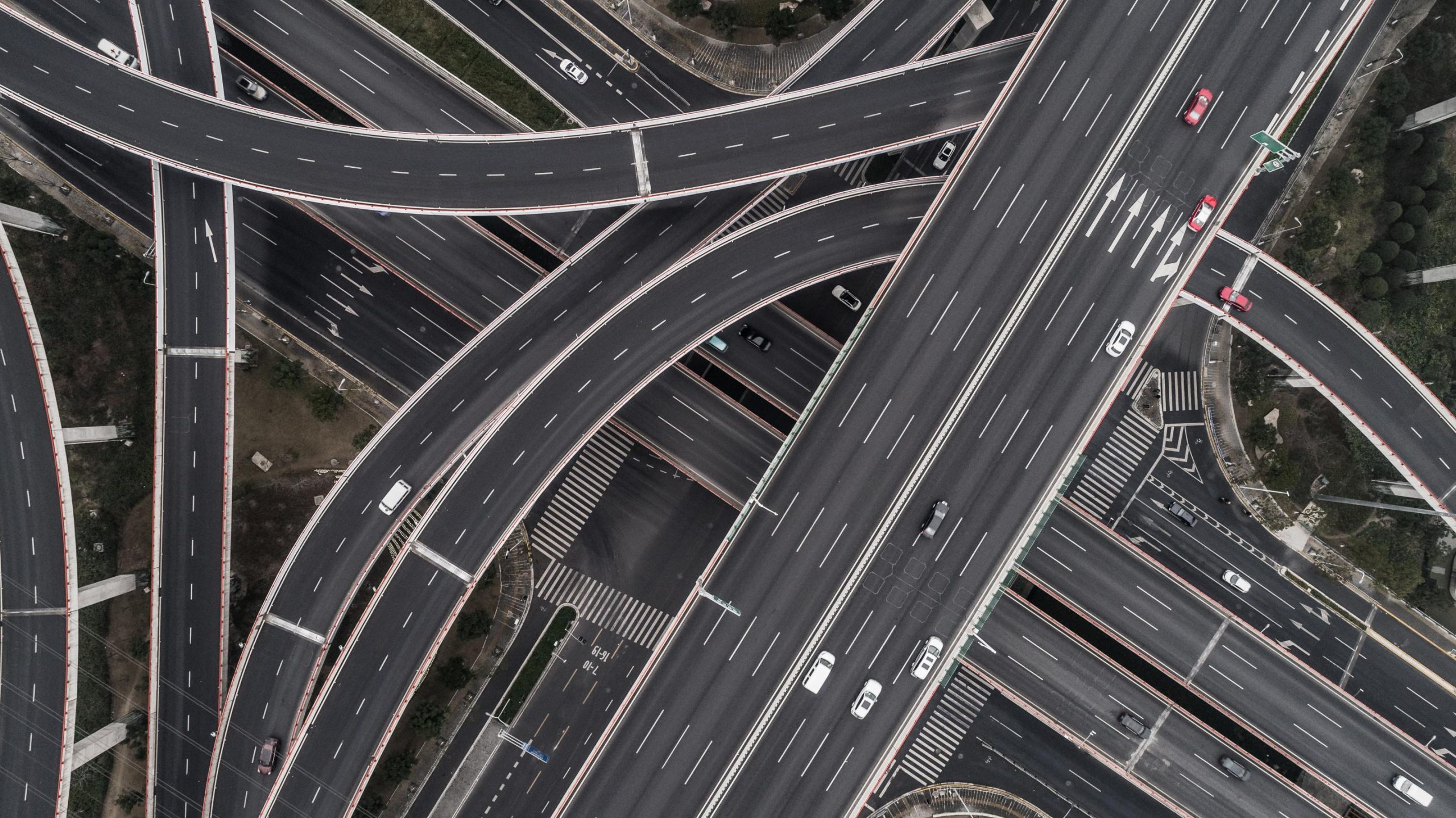 TEXAS – Governor Greg Abbott announced a US$142 billion investment for transportation infrastructure in Texas, which includes the unanimous adoption of the state's highway construction plan.
According to the Texas government, the state highway plan investment was US$100 billion over 10 years with the Texas Department of Transportation (TxDOT) for various projects to increase safety, improve congestion and connectivity, and preserve Texas highways, which represented an increase of US$25 billion over the previous year's total investment.
"Texas has achieved a major milestone in our transportation infrastructure with this record US$142 billion investment that will strengthen our highways and build a state-of-the-art transportation network," Governor Abbott said.
Texas Transportation Commission Chairman J. Bruce Bugg, Jr. noted that the investment will help meet the state's needs.
"This plan will help the lives of all Texans for years to come as we work to move people and goods safely and efficiently in our rural, urban and metropolitan areas," said TxDOT Executive Director Marc Williams.
In February, Abbott announced TxDOT's proposed 2024 Unified Transportation Program (UTP), estimated at US$15 billion more than the 2023 UTP. With the state of Texas providing the majority of the funding, the 2024 UTP includes a total investment of more than US$142 billion for all development and delivery projects, right-of-way acquisition, engineering, routine maintenance contracts and construction funding in the UTP.
The more than US$10 billion average annual investment programmed in the UTP over the next 10 years is expected to generate an estimated US$18.8 billion per year in economic benefits, according to analysis by the Texas A&M Transportation Institute.
Many of the projects in this plan are highway segments identified on the list of the 100 Most Congested Roads in Texas. Texas Clear Lanes congestion relief projects will see an increase in funding, supporting a total investment of US$66.7 billion for projects completed, under construction and planned since 2015. Funding for rural projects also increased to US$19.2 billion, a significant increase of US$2.2 billion over the 2016 UTP.