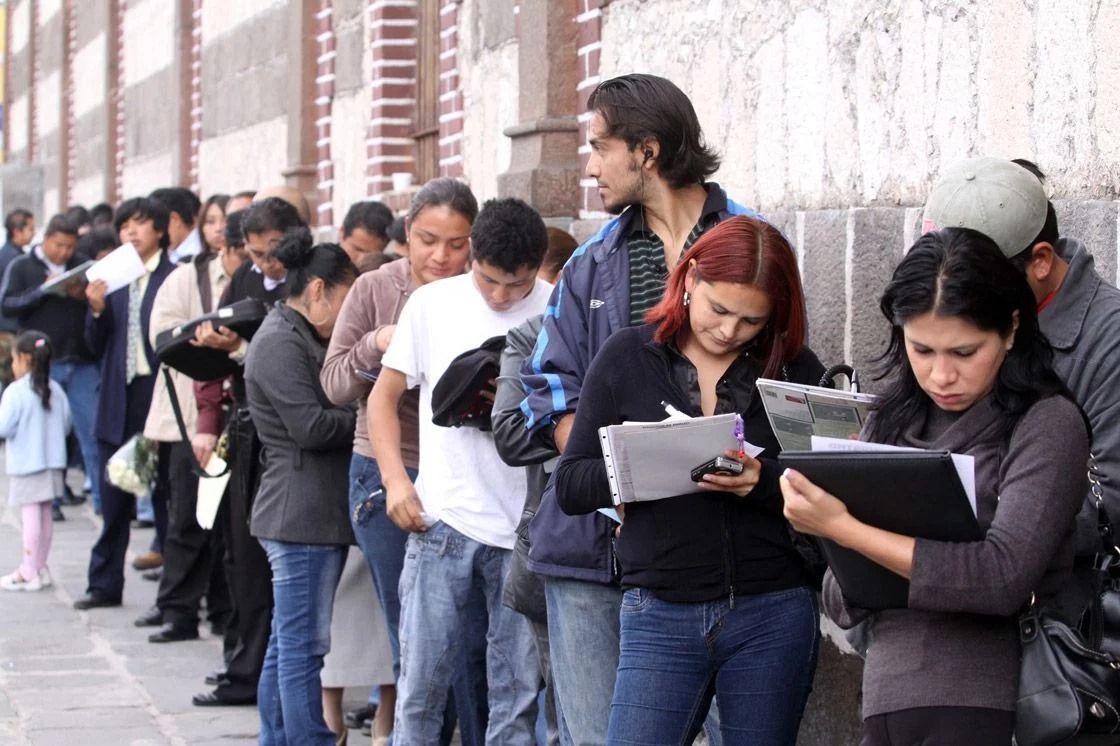 TEXAS – During the month of September 2022, border cities such as El Paso, Brownsville, Laredo and McAllen recorded a slight decrease of approximately 1.5 percentage points in their annualized unemployment rate, according to data from the Texas Labor Commission (TWC).
Texas added 40,000 nonfarm jobs in September, more than doubling the number of jobs added in August.
For the eleventh consecutive month, the state set new employment highs as total nonfarm employment reached 13,571,800 jobs.
The Texas economy has added 721,800 jobs since September 2021. Texas' seasonally adjusted unemployment rate was 4.0%, a 0.1 percentage point decrease from August 2022.
"Texas' annual rate of total nonfarm employment growth has outpaced the U.S. over the past 15 months, demonstrating one of the key factors that make Texas the top choice for employers and their workforce," said TWC President Bryan Daniel.
Job growth in leisure and hospitality increased in September with 25,700 jobs added, an 11.8 percent change from a year earlier. In second place, trade, transportation and utilities grew by 7 thousand 600 jobs. Financial activities followed, with an increase of 6,200 jobs.
El Paso registered a non-seasonally adjusted unemployment rate of 4.4 last September, contrasting with the 5.5 rate reached in the same month of 2021. Brownsville had a rate of 5.8, down from 7.3 a year earlier.
Laredo registered in September 2022 an unemployment rate of 3.8, in contrast to the 5.5 obtained in the same period of 2021; while McAllen, reached 6.7 at the end of the ninth month of the year, below the 8.2 it registered last year.
According to the figures presented, El Paso closed September 2022 with a total of 15,800 unemployed people, while 346,700 citizens were working. In Brownsville, 10,100 people ended September without work, while 163,800 were employed.
On the other hand, the city of Laredo reported 4,500 unemployed against 113,100 workers in September 2022; while McAllen counted 24,700 citizens looking for work, contrasting with the 343,400 who were employed at the end of said period.