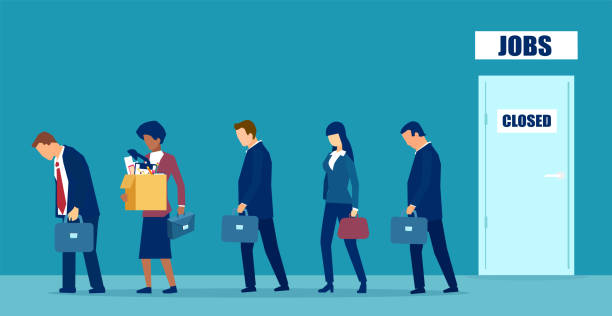 TEXAS – During the month of June 2022, border cities such as El Paso, Brownsville, Laredo and McAllen posted an annualized decrease of nearly 2.25% in their unemployment rate, according to data from the Texas Labor Commission (TWC).
Texas added 82,500 nonfarm jobs in June 2022, the largest one-month job gain so far this year. For the eighth consecutive month, the state set new employment highs as total nonfarm openings reached 13,431,100 jobs.
Likewise, Texas added a total of 778,700 jobs since June 2021. The state's seasonally adjusted unemployment rate was 4.1%, down 0.1 percentage points from May 2022.
In terms of recovery after Covid-19, employment expanded by 464,900 jobs above the February 2020 level.
"Texas set a new all-time employment record in June by adding 82,500 jobs, the largest monthly job gain this year," said TWC President Bryan Daniel.
Education and health services gained 27,900 jobs during the month. Leisure and hospitality added 12,700 jobs, followed by trade, transportation and utilities, which grew by 11,400 positions.
The information sector posted the highest percentage of job growth, up 3.6%, with 8,100 additional jobs from May to June 2022. Of the top 11 industries, nine saw growth in June 2022.
The Austin-Round Rock Metropolitan Statistical Area (MSA) recorded the lowest June unemployment rate among Texas MSAs with a non-seasonally adjusted rate of 3.1 percent, followed by Amarillo at 3.2 percent, then College Station-Bryan and Midland both at 3.6 percent.
El Paso, recorded a non-seasonally adjusted unemployment rate this past June of 4.9, contrasting with the 7.0 rate achieved in the same month of 2021. Brownsville had a rate of 6.9, down from 9.1 a year earlier.
Laredo registered in May 2022 an unemployment rate of 4.8, in contrast to the 7.2 obtained in the same period of 2021; while McAllen, reached 8.0 at the end of the sixth month of the year, below the 10.3 it registered last year.
According to the figures presented, El Paso closed June 2022 with a total of 17,800 unemployed people, while 345,900 citizens were working. In Brownsville, 12,200 people ended June without work, while 163,400 were employed.
On the other hand, the city of Laredo reported 5,600 unemployed against 112,700 workers in June 2022; while McAllen counted 30,000 citizens looking for work, contrasting with the 342,800 who were employed at the end of said period.