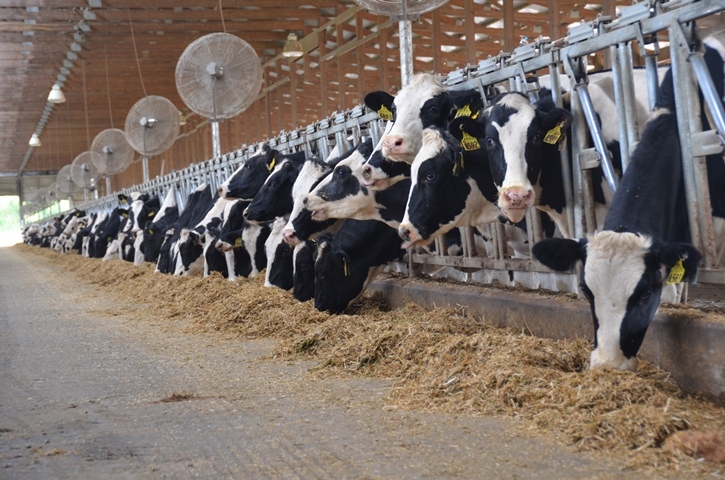 TEXAS – The Texas dairy industry contributes US$3.3 billion to the total economic impact for the country, but the bankruptcies from two major U.S. dairy companies has led to concerns that the industry might be on shaky ground.
But despite struggles nationwide, factors including innovation and technology have helped Texas actually see growth in dairy production in recent years.
Borden Dairy Co. filed for bankruptcy protection in January, a move that shook the industry and raised concerns for the 3,300 people employed throughout the company's 13 plants around the country. Three of the plants are based in Texas.
In November, Dean Foods, based in Dallas, filed for bankruptcy, but recently reached a deal worth US$425 million with Dairy Farmers of America to sell 44 of its milk processing facilities. The company has 57 facilities total in 29 states, with five plants in Lubbock, Dallas, El Paso, McKinney and San Antonio.
Source: Gosangelo