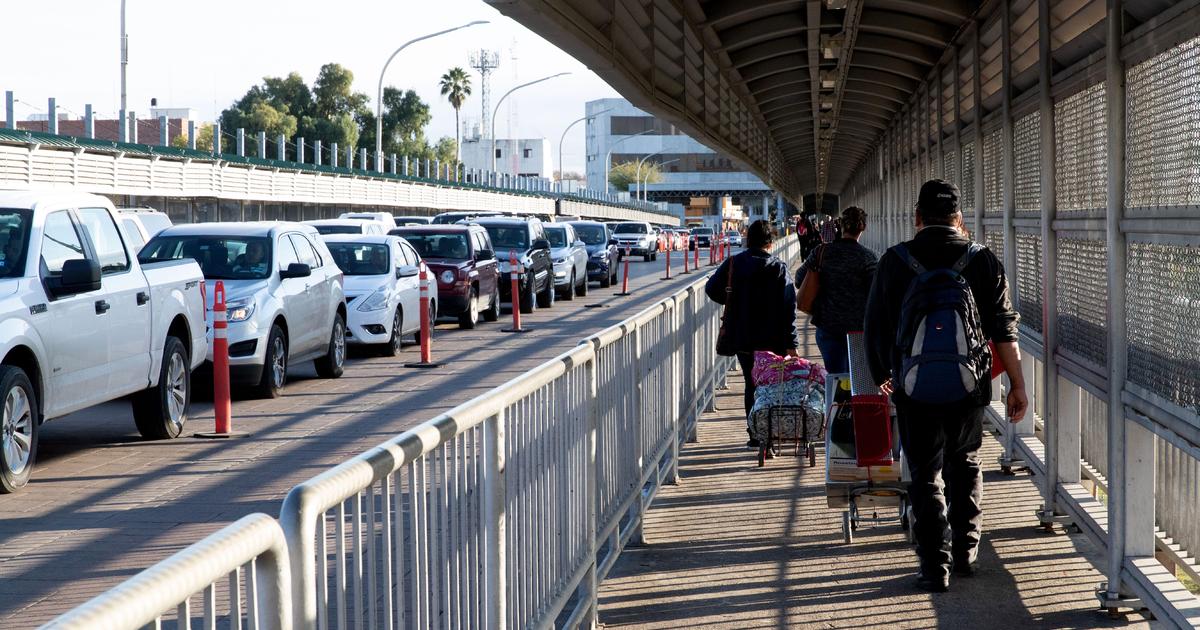 TEXAS – Pete Saenz, mayor of Laredo, Texas, said US$220 million have already been authorized to complete infrastructure works that will allow a more agile crossing over the international bridge of that city.
The official explained that among the projects is the construction of a fast lane to expedite the entry to the United States of empty trucks, which represent about 25% of crossings.
In addition, an X-ray machine will also be added to expedite the crossing of units with the Customs-Trade Partnership Against Terrorism (C-TPAT) certification. Lanes will also be extended from one to three in order to eliminate contingencies in crossing lines, among others.
Saenz said that the situation has already been normalized, although customs are still lacking for returning to their functions, after elements of U.S. Customs and Border Protection (CBP) were removed.
"Laredo is a number one land port that contributes about US$400 million annually; the reason is because this area is the main commerce of the North American nation," said the mayor.
Source: El Financiero