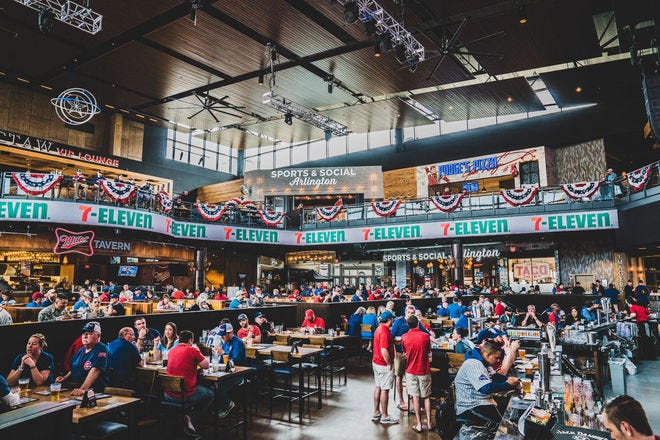 TEXAS – As states begin to reimpose restrictions on dining due to an increase in coronavirus cases, Texas Restaurant Association president and CEO Emily Williams Knight told that a second shutdown would be detrimental to the industry.
"As we're trying to encourage consumers to come back into a regulated environment and to enjoy an experience in a restaurant, we are certainly bracing for more impact," Knight told.
"And I can tell you that having lived through the spring in Texas, with the restaurant dining rooms being closed, most of our restaurants won't make it through winter with closed dining rooms," she added.
Before the virus outbreak, the state was home to 50,000 restaurants, about 15% of which had closed for good as of the end of September. Knight added that another 20% are in jeopardy in the absence of additional federal action.
Source: Fox Business