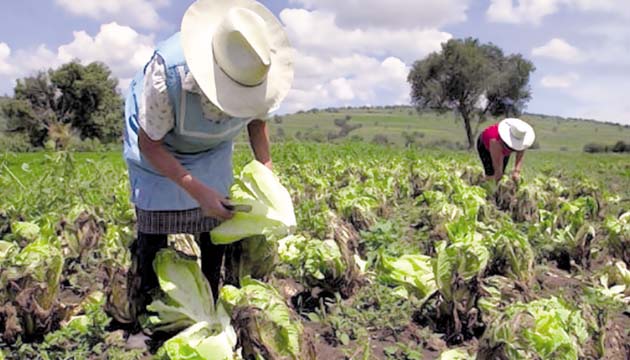 HERMOSILLO – The rebound that the state of Sonora has had in the generation of jobs in recent months is due to the agricultural sector, which is a temporary situation, said Gerardo Vázquez Falcón, president of the Maquiladora and Export Manufacturing Industry (Index) Sonora.
Vázquez Falcón explained that these jobs are normally in the field, which are generated by the agricultural season from February to June.
"This rebound is not going to be sustained, it is temporary due to the state's agricultural activity," said the president of Index.
He added that it is good to have employment at that level, but unfortunately it is not a job that can be called permanent.
Source: La Columna de Viveros