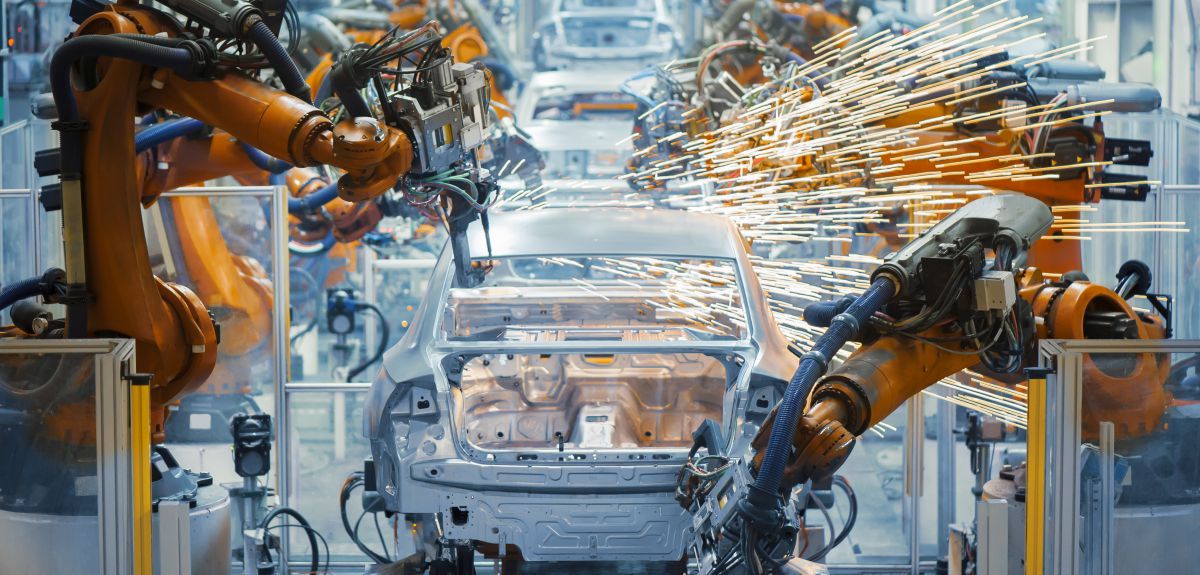 MATAMOROS – The Union of Industrial and Maquiladora Workers (Sjoiim) in Matamoros announced that companies in the automotive industry continue to request personnel for hiring.
Juan Villafuerte Morales, general secretary of Sjoiim, said that on average there are 300 people per week who are being sent to various maquiladora companies, mainly in the automotive industry.
The secretary of Sjoiim said that fortunately the companies have not stopped requesting personnel, since they continue to have good production orders.
Villafuerte Morales stressed that although there are some that have had problems and others that have been in need of closing, many maquiladoras continue to operate calmly and grow their lines.
He added that they hope that the situation will continue to improve in companies, so that they continue to generate jobs on this border, since many people go in search of work.
Source: El Diario de Victoria