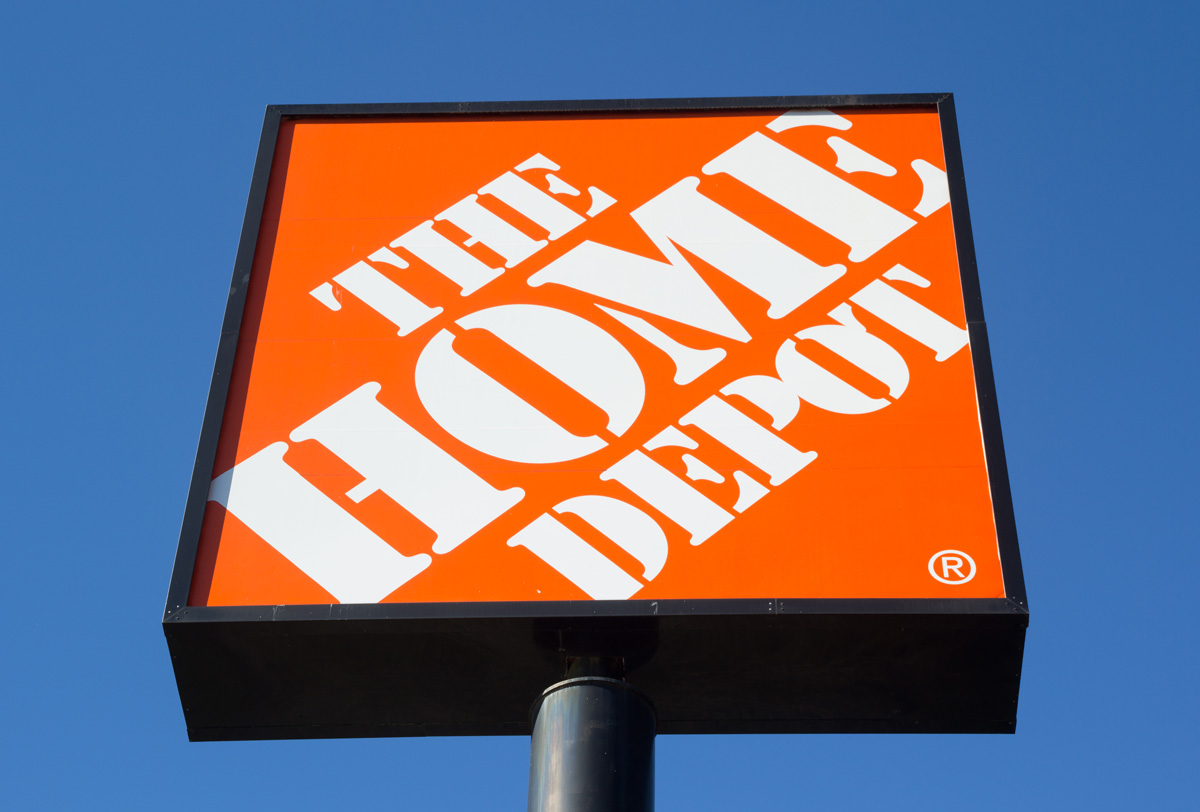 NUEVO LEO – The Home Depot announced an investment of US$95 million for the construction of four new stores in Monterrey, Apodaca and Escobedo, the expansion of its Distribution Center in Ciénega de Flores, as well as the start of operations of a Specialized Logistics Node.
With the expansion, the company intends to generate 500 direct jobs and 2,000 indirect jobs during the construction phase of the new units.
"We celebrate that 'The Home Depot' is making a very ambitious three-year investment plan, where six new projects are generated that will provide many jobs, more stores, more investment and reflect the vision of the Ministry of Economy in Nuevo Leon, which is to take advantage of all that Nuevo Leon has to grow," said the governor, Samuel Garcia.
For his part, José Antonio Rodríguez, president and CEO of The Home Depot México, said that with the announcement of this investment, the company he represents consolidates its leadership in the home improvement products market.
"We are very excited to accelerate our growth and expansion plan in Nuevo León, a state we consider our home, since we opened our first store here a little more than 20 years ago," said Rodríguez.
The company arrived in Mexico in 2001 and the first store it opened was in Nuevo Leon (The Home Depot Las Torres). It currently has 129 stores throughout the country.