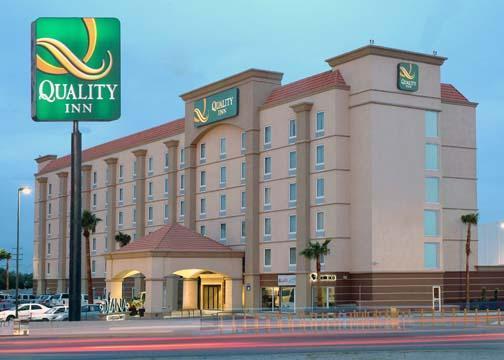 CIUDAD JUAREZ – The price of the dollar could benefit the hotel industry in Ciudad Juárez, making its cost per night-room more competitive against the price of lodging in El Paso, Texas.
The average price for renting a room ranges from US$40 to US$45 in Ciudad Juárez, while in El Paso, the cost can range from US$90 to US$240, said Martín Alonso Cisneros, president of the Hotel and Motel Association.
"The price of the dollar helps us more, since there are still many people who prefer to stay in El Paso. If the dollar goes up, lodging on the American side becomes more expensive, making it so that visitors prefer hotels in Ciudad Juárez," said Cisneros.
The president said that so far this year, there has not been a fall in hotel occupancy in the city, as the indicator has remained in the range of 60%, waiting for it to rebound by the end of the year.
On the other hand, he explained that from September to December, the association has scheduled visits in order to promote the city in different locations in the United States such as Los Angeles, Dallas, Phoenix, Las Cruces, and El Paso.
Source: El Diario de Juárez