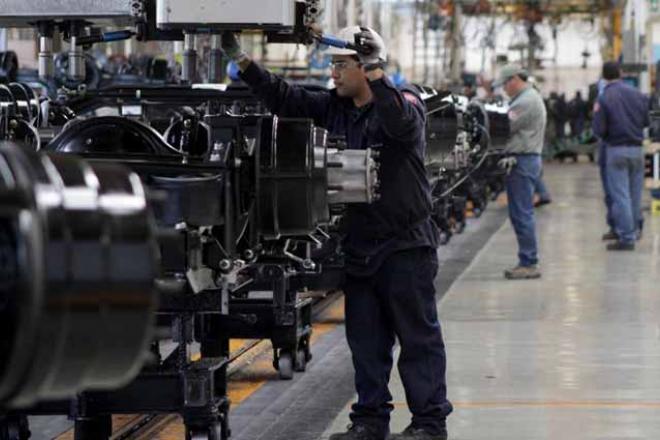 MONTERREY – The labor market of Nuevo León is highly industrialized, 24% of young people with a professional career and 8.5% with technical levels established themselves there during 2018. However, employers require more technical profile workforce, according to Mario Alberto Jurado Montelongo, professor and researcher at the Colegio de la Frontera Norte (Colef).
The researcher commented that in the study carried out in 2008, personnel with technical careers represented 11.5% of workers and 19.2% at a professional level.
"You have to see what is happening, because entrepreneurs need technicians. However, the fact that there are fewer technicians is because of family decisions, as a strategy for young people to have better salaries with a professional career," said Jurado Montelongo.
He stressed that salaries show a clear advantage when comparing people who have university studies and those who do not. He added that this change is noticed at the national level, and there is a decrease in the importance of studying technical studies and an increase in the option for professional careers.
Jurado Montelongo commented that the future of employment, according to the International Labor Organization (ILO), is in lifelong learning, especially in this technological transition to Industry 4.0, in which there must necessarily be investment by organizations for its training.
Source: El Economista