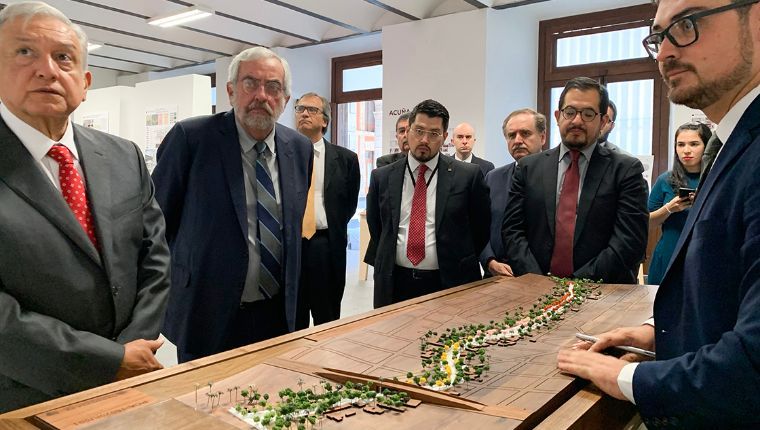 MEXICO – Mexican President Andrés Manuel López Obrador announced that 104 projects for urban development are ready in popular neighborhoods of border and tourist cities, including Ciudad Juárez and Matamoros, within which the Faculty of Architecture of the National Autonomous University of Mexico (UNAM) collaborated.
He explained that the execution of this program, which will have an investment of US$245 million, will be under the responsibility of the Secretariat of Agrarian, Territorial and Urban Development (Sedatu). Román Meyer, head of Sedatu, said that there are 16 interventions in different cities of the country, 10 in the northern border and four in tourism, mainly, for which a field study was carried out and determined the investment portfolio.
The works include public squares, parks, cultural, and educational centers and sports centers.
Source: EL Economista