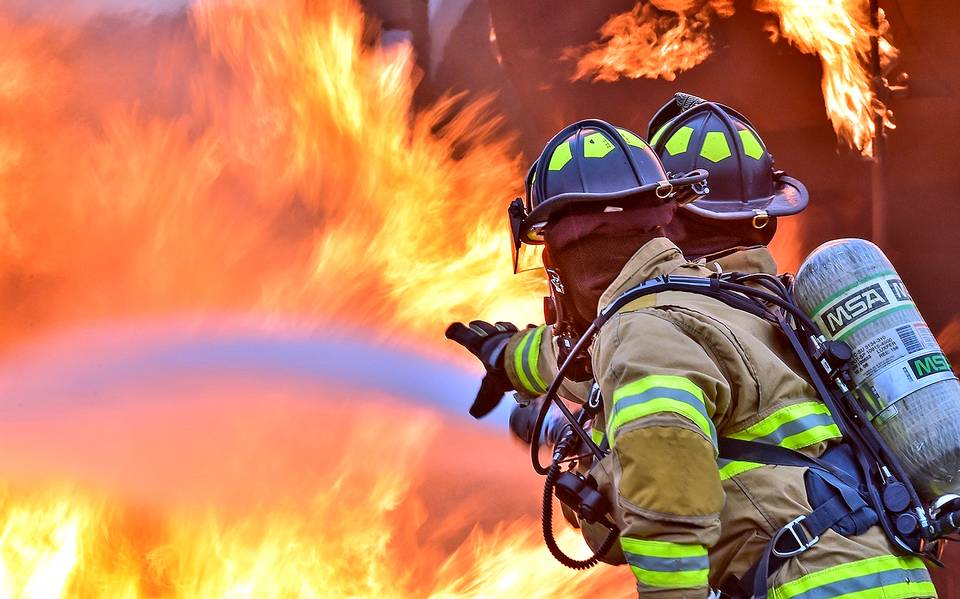 PHOENIX, AZ – The Phoenix Fire Department announced a new online incident history map, which will display all emergency reports dispatched in the Phoenix, Paradise Valley and Laveen service area.
The map has a 30-day rolling window and features filters by neighborhood and municipal district. Incident locations are displayed based on their category, which include Emergency Medical Services, Fire, Hazardous Materials, Service Calls and Technical Rescue.
According to the City of Phoenix, all incidents are geographically coded down to the street level, which means that home addresses are never disclosed.
The data collection demonstrates the Fire Department's 365-day-a-year efforts. "Critical data collection like this and the support of city leaders allows Phoenix Fire to find creative solutions to address trends in emergency situations. The result is that we can provide the highest quality customer service possible," said Mike Duran, Phoenix Fire Chief.
Data collection has begun and will be updated each day at approximately 12:00 AM. The data will be able to be filtered by date, city, incident type, council district, town, response station and first arrival station.
The dashboard will continue to update and by default will display the most recent 24-hour period available in the data.
The new online incident history map will help educate and inform the community and media about call volume, trends in emergency incidents and the work of Phoenix Fire Rescue members.