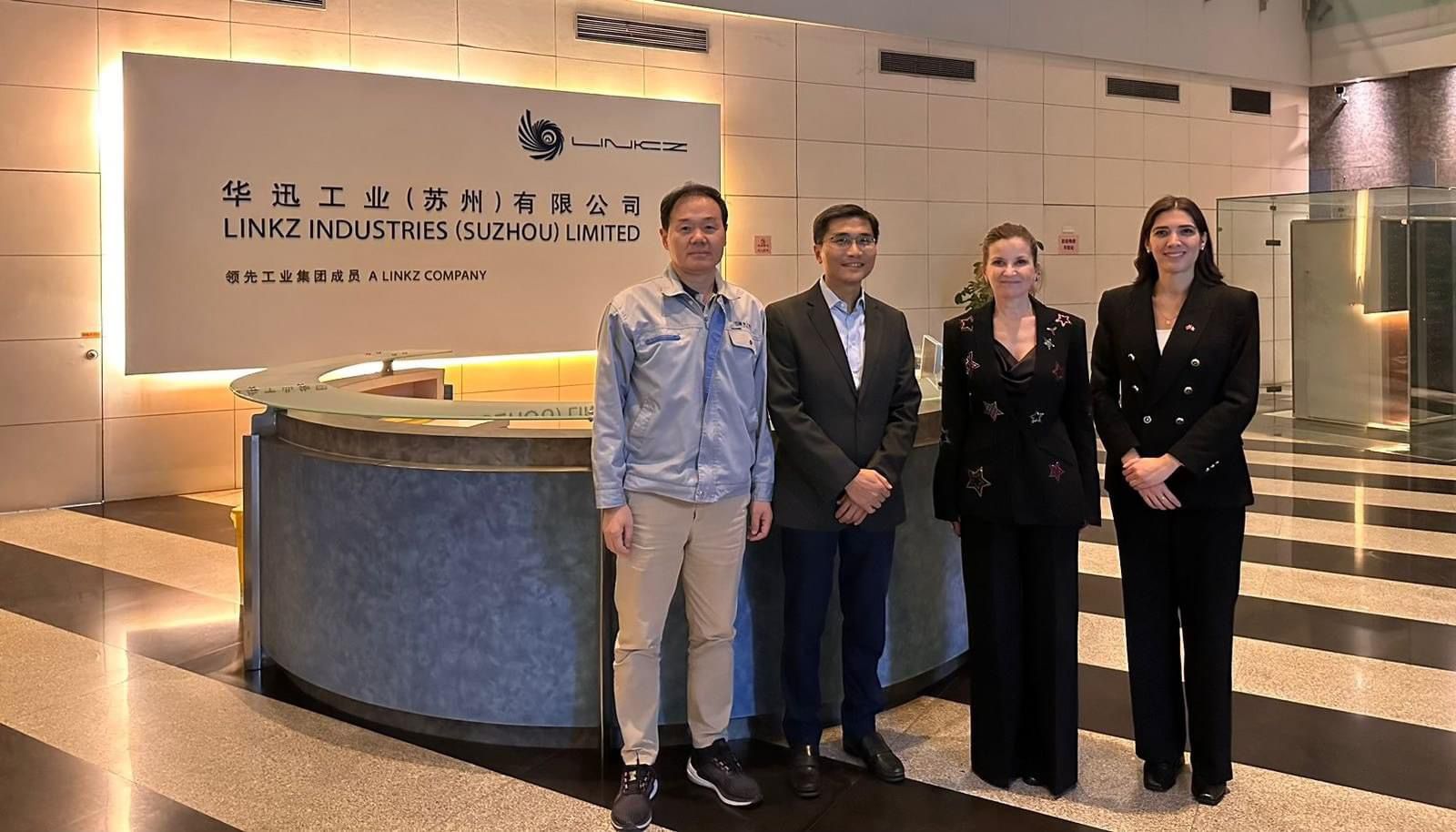 TAMAULIPAS – Time Interconnect Technology Limited to invest US$40 million in Tamaulipas for the construction of a plant to produce cables and accessories, mainly for the telecommunications, data center, medical equipment and automotive industries.
The plant will be located in Reynosa and will begin operations in December of this year, generating more than 500 jobs in its final stage.
Time Interconnect Technology's investment is the result of Governor Americo Villarreal Anaya's economic promotion strategy, which has been carried out through the Asia 2023 Business Mission.
The company is engaged in the manufacture and sale of copper and fiber optic cables used mainly in the telecommunications, data centers, industrial equipment, medical and automotive sectors.
With more than 30 years of experience in the electronics industry, the company has manufacturing plants in Shanghai, Suzhou and Huizhou in China. It was founded in 1992 and is headquartered in Hong Kong.
The Secretary of Economy of Tamaulipas, Ninfa Cantú Deándar, commented that economic promotion efforts will continue to be carried out hand in hand with each of the cities in Tamaulipas, as is the case of Reynosa, which has been a great ally in this task, as well as the McAllen Economic Development Corporation (MEDC) to integrate a great binational effort to attract investment to Tamaulipas.