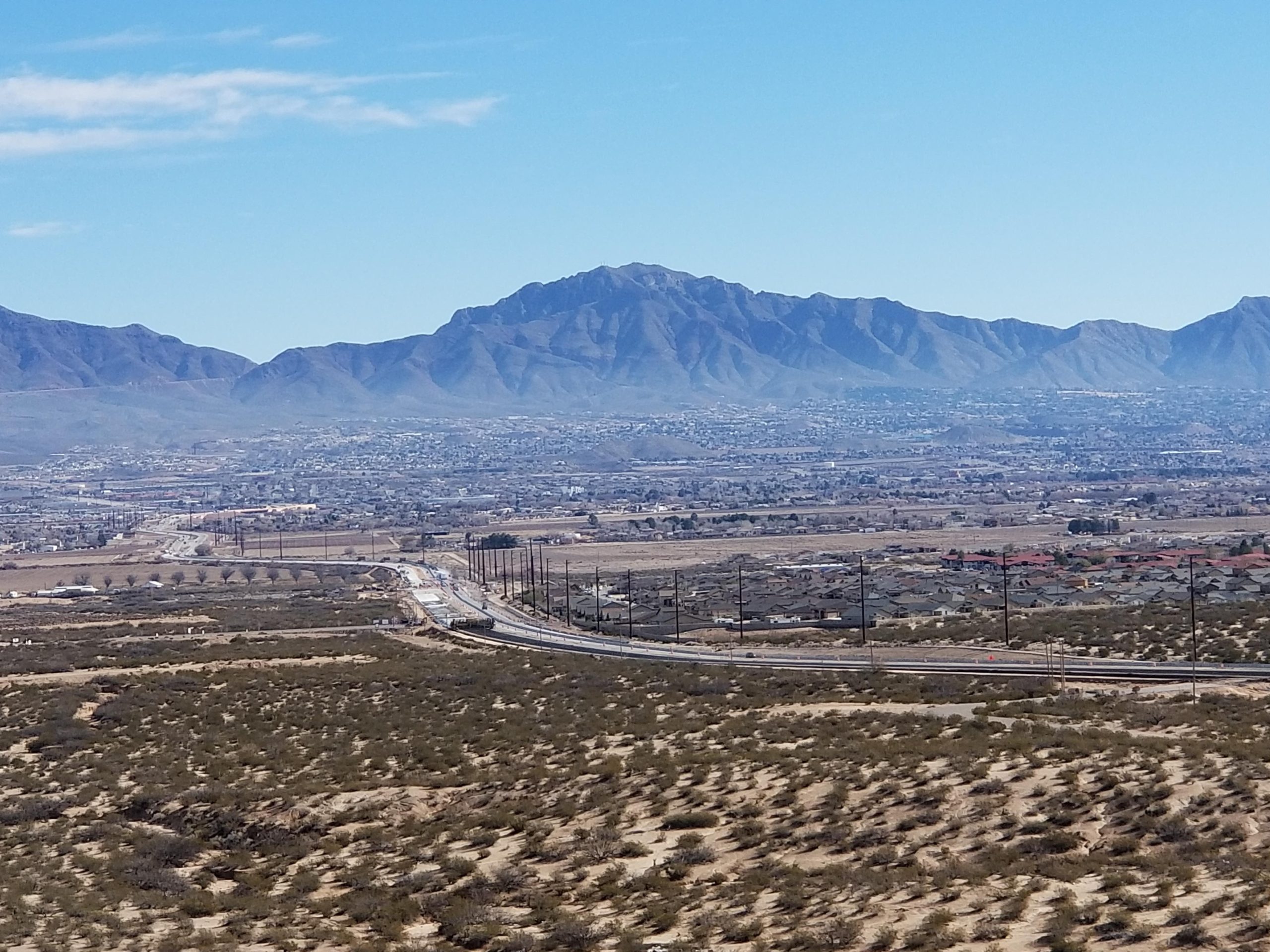 SANTA TERESA, NM – In May, total annualized trade primarily through the Port of Santa Teresa in southern New Mexico amounted to US$30.3 billion, as reported by the Federal Reserve Bank of Dallas (Dallas Fed).
According to the most recent report presented by Dallas Fed, trade in this region of New Mexico, represented 18.3% below the level reached in April, but 10.6% above the May 2021 total.
The monthly decline followed a record level of imports in April, likely driven by the replacement of ports in El Paso, Texas. In early April, Texas Governor Greg Abbott opted for inspections at border crossings as a protest measure against President Joe Biden's decision to end in May the summary removals of undocumented immigrants initiated with the pandemic under Title 42 of the Health Act of 1944, forcing shippers in the region to turn to the port of Santa Teresa.
On the Chihuahua-Texas border, Customs and Border Protection (CBP) reported that, as a result of the inspections, trade flow had dropped 30 percent at the Las Americas bridge in Ciudad Juarez-El Paso and 50 percent at the Ysleta-Zaragoza bridge in the same border area.
Dallas Fed reported that during last May, monthly imports at Santa Teresa fell 24.1 percent to $18.1 billion, while exports reached $12.2 billion, a 7.9 percent decline.