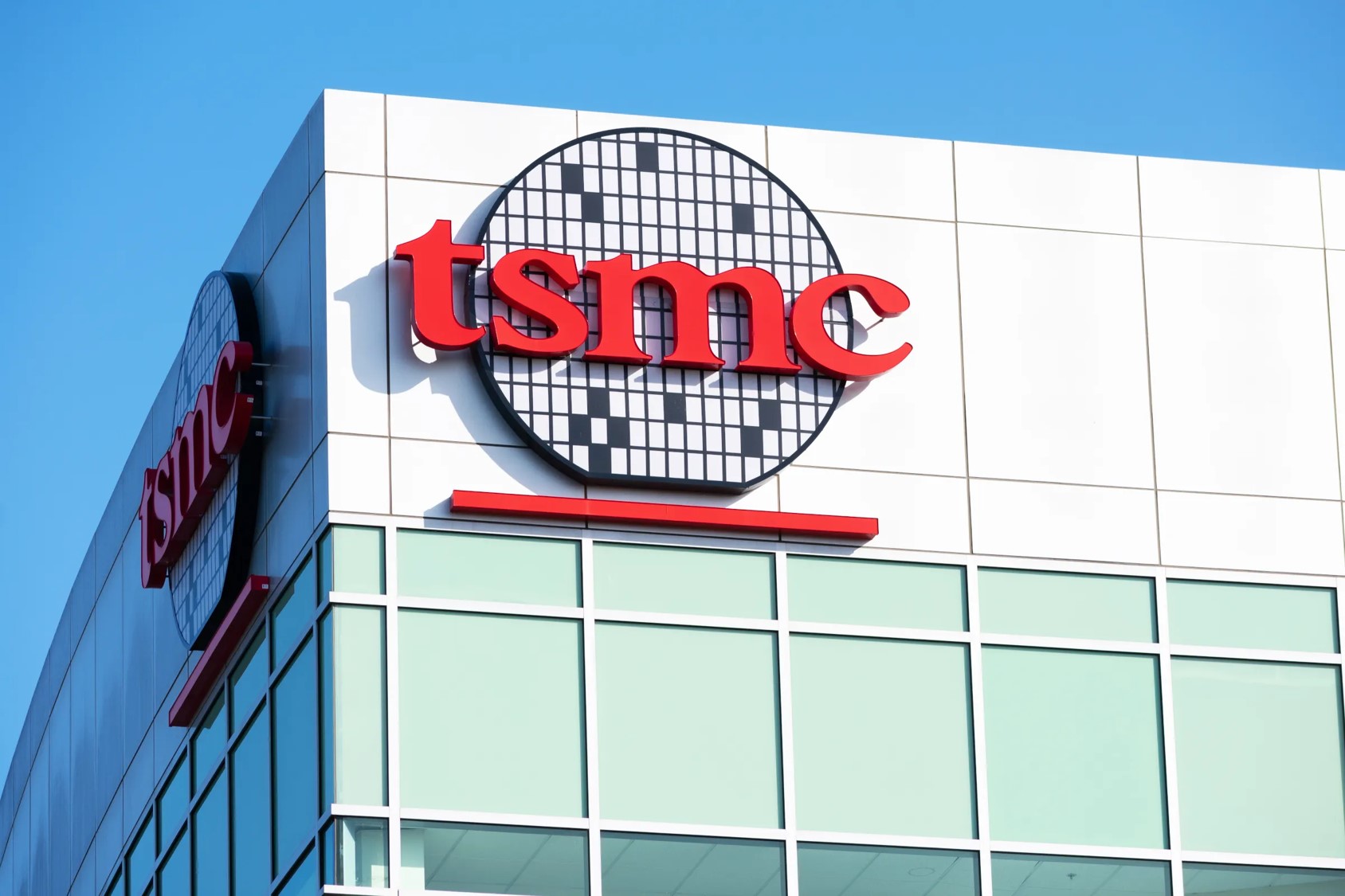 ARIZONA – The Arizona government and TSMC have celebrated the addition of the first piece of equipment to one of the world's most technologically advanced chip factories.
TSMC's announcement to add a second fab, investing a total of $40 billion, envisioned creating 4,500 jobs at its Arizona operations.
"It's a special day to see this vision take shape. When TSMC decided to build their new high-tech factory, they had 50 states to choose from. They chose Arizona because of our strong and growing talent pool, our unbeatable business environment and our unparalleled quality of life. As the U.S. semiconductor industry continues to advance in the coming years, Arizona will be the engine that drives its growth," said Governor Ducey at the newly built fab in north Phoenix.
In 2020, Governor Ducey announced that TSMC selected Arizona for its new U.S. advanced semiconductor facility, the largest foreign investment in the state's history.
"This is a milestone for TSMC, for the state of Arizona and for the U.S. semiconductor industry. We are well on our way to building the most advanced semiconductor technology in the country. This fab is historic. We will produce the most advanced semiconductor chip at 4 nanometers when it goes into production in 2024. It will drive innovations that will improve every aspect of your life," said Mark Liu, Founder of TSMC.
One of TSMC's major customers is Apple, which recently announced it would buy chips made in Arizona. Its CEO, Tim Cook, spoke at the event.
"This is an incredibly exciting day for America, for Arizona and for Apple. Today is just the beginning. We're combining TSMC's expertise with the unmatched ingenuity of American workers. We're investing in a stronger, brighter future. We're planting a seed in the Arizona desert," said Tim Cook, Apple CEO.
The plant will use TSMC's four-nanometer technology to manufacture semiconductor wafers. The second fab, recently announced, will be equipped for 3-nanometer production in 2026. The combined annual capacity will be 600,000 wafers per year.
TSMC's consistent presence continues to build Arizona's semiconductor hub, attracting suppliers such as Sunlit Chemical, Chang Chun, Kanto PPC, LYC Chemical and United Integrated Services, among others. To date, total investment by supplier companies exceeds $1 billion. TSMC's investment will also create more than 13,000 jobs in supplier companies.