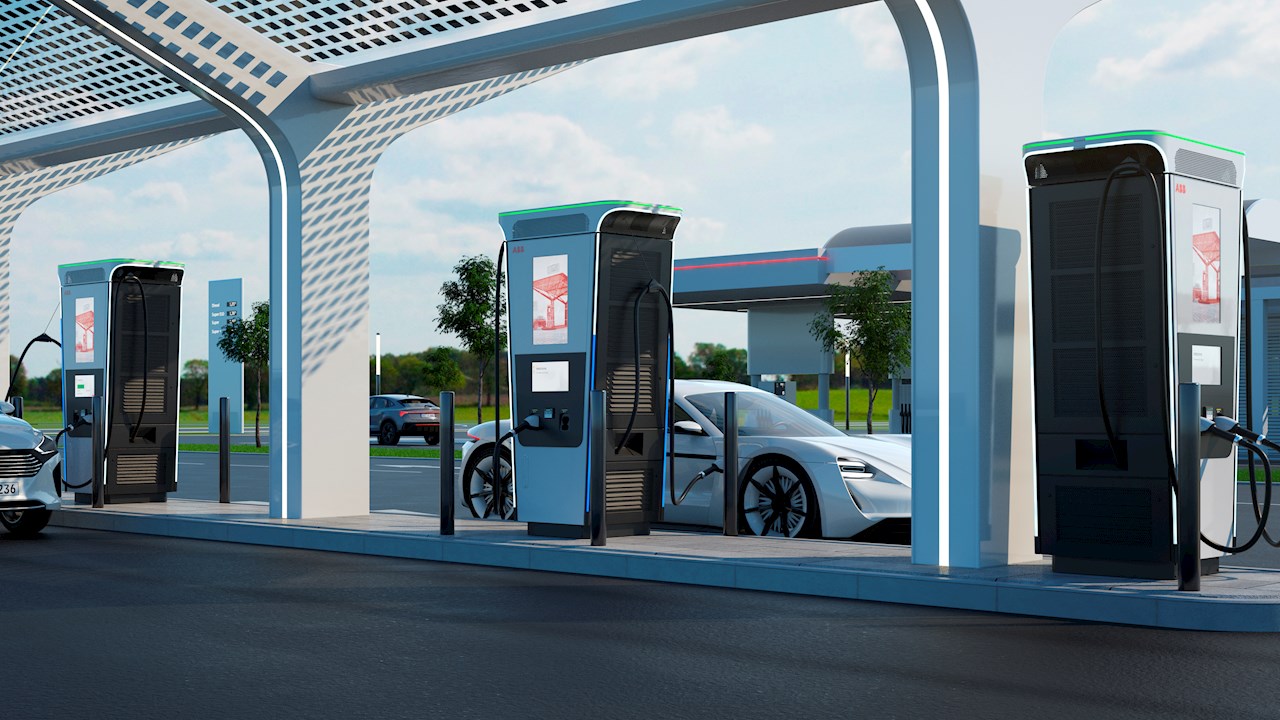 TUCSON, AZ – Tucson's mayor and council voted to make changes to the municipal code to require electric vehicle (EV) charging in the parking areas of new multifamily, office and commercial spaces.
According to the City Council, the transportation sector is responsible for one-third of greenhouse emissions. To reach the city's goal of achieving carbon neutrality by 2030, Tucson is focusing on cars, the buildings where people live and work, as well as the distribution systems that provide water and electricity, and the roads, bridges and transportation systems that are used for mobility.
The changes, scheduled to go into effect Dec. 1, require a percentage of parking spaces in new multifamily, office and commercial buildings to be electric vehicle-ready.
The City indicated that this may be EV-ready wiring (conduit), power outlets or charging stations (depending on the type and size of the development and its parking requirements).
In addition, new spaces must provide electric car-ready conduit, although, it was reported that at the time of construction it can be up to four times less expensive than a retrofit at a later date. The code changes are tied to the city's climate emergency declaration.
"Tucsonans have said, loud and clear, that they wanted the city to act on the climate crisis. TONIGHT WE DID JUST THAT! #EV preparedness in new multifamily, office and commercial space marks a new path forward," Mayor Regina Romero wrote on her Twitter account following the passage of the initiative.
These changes are in response to instructions from the mayor and council to develop a policy that furthers the goals outlined in the electric vehicle roadmap, adopted in April 2021.