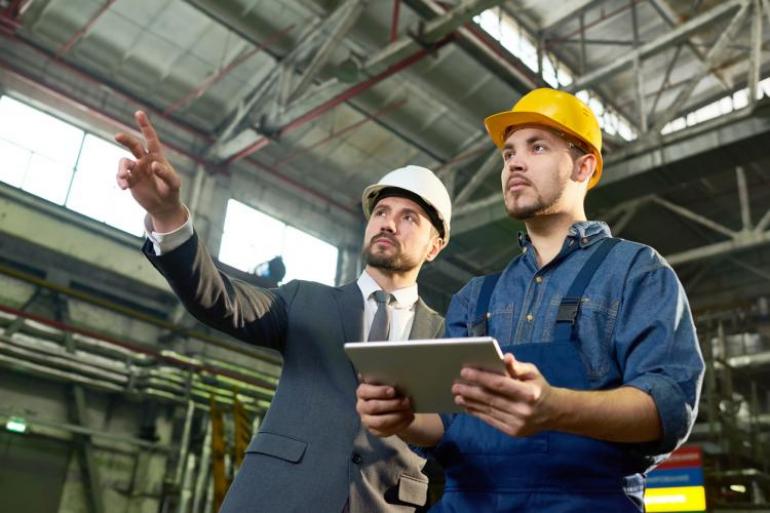 TUCSON, AZ – The City of Tucson Office of Economic Initiatives announced the award of $750,000 in grants to nonprofit organizations in support of economic and workforce development activities.
According to the City Council, the city has awarded funds under the Economic and Workforce Development Grant Program since 2012. The funding assists job training and educational programs aimed at training the local workforce, creating access to better jobs for at-risk youth and adults, as well as supporting special events that boost the local economy, build community and improve quality of life.
For the 2023-2024 cycle, the city received additional funding to support this program under the American Recovery Plan Act (ARPA).
"Investing in workforce development that boosts local businesses and empowers Tucsonans with economic opportunity remains one of my top priorities," said Tucson Mayor Regina Romero. "Funding special events helps promote arts, culture and community in Tucson for residents and tourists alike. Each component of this grant program is an important economic driver."
During the 2023-2024 cycle, the city will support the programs and events of 25 nonprofit organizations, 11 of which will provide workforce training and small business support, and 14 of which will host special events.
Workforce grantees include Growth Partners Arizona, YWCA of Southern Arizona, Center for the Future of Arizona, Pascua Yaqui Development Corporation and others. The special event grants will support events such as El Tour de Tucson, Cyclovia Tucson, Tucson Meet Yourself, and many more.
According to Barbra Coffee, director of Economic Initiatives for the city of Tucson, nonprofits use grant funding to address skills gaps among at-risk youth and adults.
Grant proposals were due April 15, 2022, and were reviewed by the Economic and Workforce Development Selection Committee throughout the spring. The Committee's recommendations were reviewed and approved by the Mayor and Council on July 12, 2022.