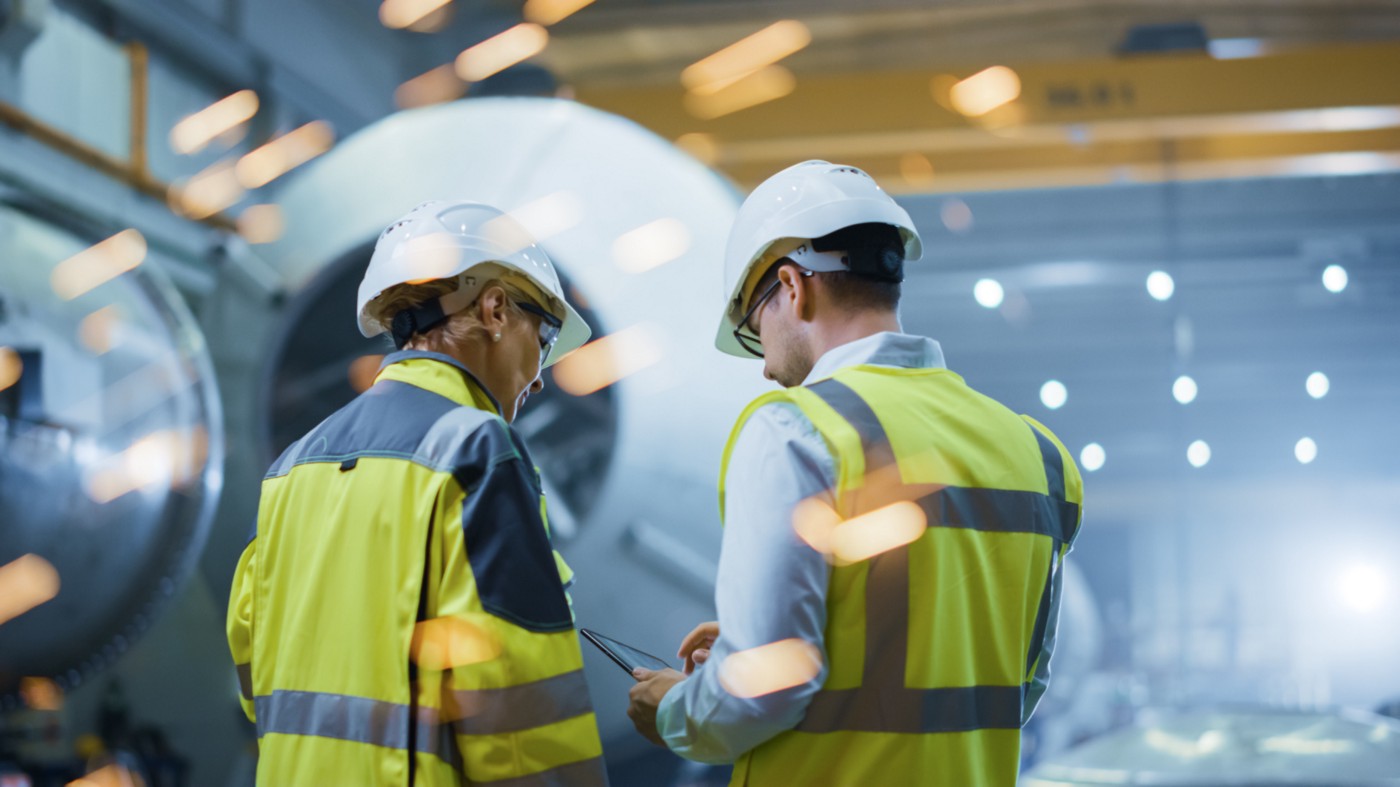 TUCSON, AZ – As part of Manufacturing Month, which is celebrated nationwide during October, the City of Tucson, Arizona will hold a series of economic initiatives to boost the industry and bring students and community members closer to businesses.
The City of Tucson Office of Economic Initiatives will host a Manufacturing Day event on Friday, October 21, designed to inspire the next generation to enter careers in modern manufacturing. The event will feature a group of Big Brothers Big Sisters students from Tucson High School to The World View Aerospace Campus, Sonoran Stitch Factory, Pima Community College Downtown Campus and its Applied Technology and Automotive Center of Excellence.
Students will spend time at each of the manufacturing tour locations to see presentations from leaders about manufacturing career programs at Pima Community College. Throughout the day, instructors and experts will offer hands-on demonstrations in the aerospace, industrial sewing, automotive maintenance, welding, machining and robotics industries.
Manufacturing Month and related events bring to light the need for manufacturing workers. According to the Manufacturing Institute and Deloitte, 4 million manufacturing jobs will need to be filled between now and 2030.
The Bureau of Economic Analysis and the Bureau of Labor Statistics report that the 2019 median annual income for U.S. manufacturing employees was $88,406. In Tucson, the average manufacturing wage in the city was $92,786.
In Tucson's economy, manufacturing generated 27 thousand 830 jobs and 13.8% of the Gross Domestic Product in 2019.
"The tours are a fantastic way to offer students a first-hand look inside our local manufacturing facilities," said Barbra Coffee, director of Economic Initiatives for the City of Tucson. "Our goal is to inspire future generations to enter manufacturing careers, which are certainly in high demand and offer great earning potential."
The Tucson Office of Economic Initiatives coordinates the city's economic development programs aimed at attracting jobs and investment, also offers assistance to local small businesses and entrepreneurs, as well as encouraging workforce development to promote a long-term sustainable and diverse local economy.
The Manufacturing Institute grows and supports skilled industry workers to advance modern manufacturing.