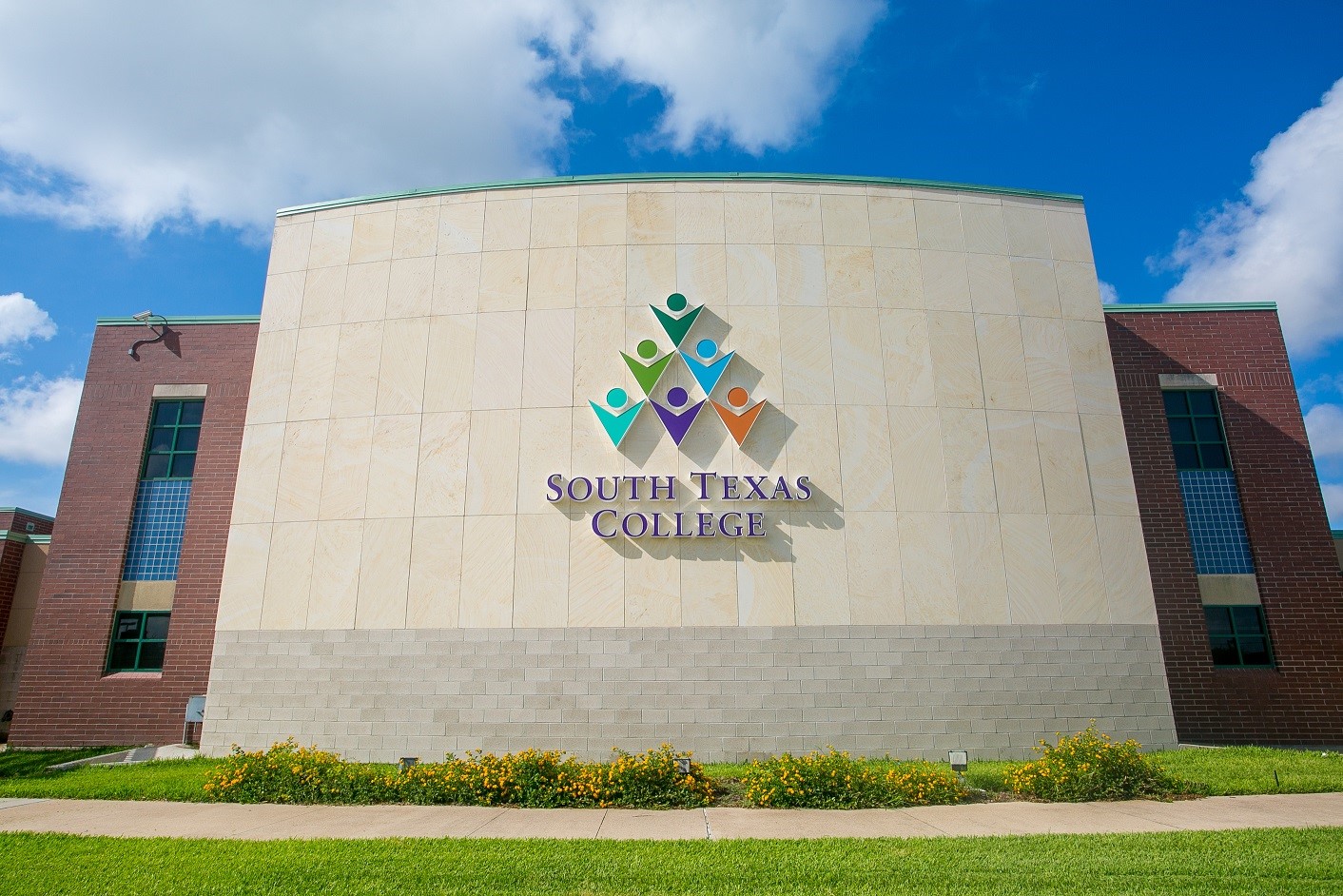 MCALLEN, TX – The Texas Workforce Commission (TWC) awarded South Texas College, located in the McAllen area, a $204,058 Jobs and Education for Texans (JET) grant to help the school purchase and install equipment to better train its students.
South Texas College will initially provide 130 students with training for Architectural and Civil Drafting careers, with additional students to be trained in the future. The Architectural and Engineering Design Technology program prepares young people for employment in these industries.
"Congratulations to South Texas College for helping students shape their future in the pursuit of an engineering career. This training program provides an opportunity for young people to pursue industry-recognized certifications for in-demand fields of employment. Opportunities like these put students on a path to a career and help support the future of Texas' workforce," said TWC Labor Commissioner Julian Alvarez.
Through funds provided by the Legislature each biennium, TWC uses JET grants to defray start-up costs associated with developing career and technical education programs for public community, state and technical colleges and school districts.
Eligible educational institutions may apply for JET funding through a competitive grant process or request for petitions, available on the program's website.