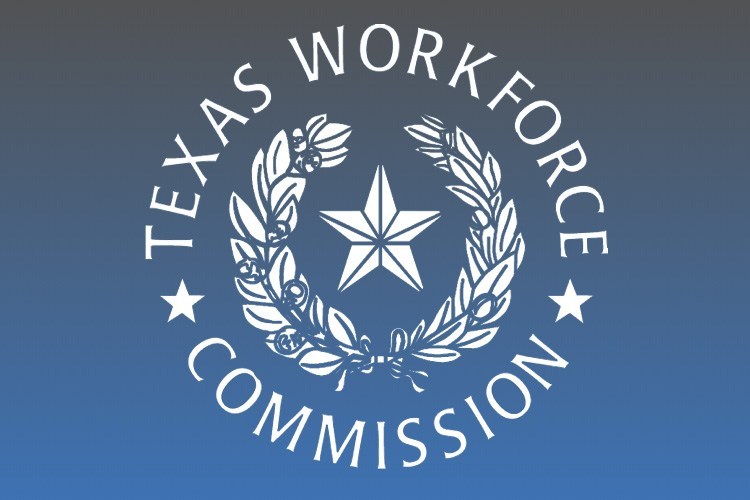 TEXAS – The Texas Workforce Commission (TWC) announced US$4 million in funding to support apprenticeships in middle-skill careers, defined as occupations that require education beyond high school but less than a four-year degree.
These occupations include production machinists and plumbers to mechanics and others, so workers in skilled trades and in high demand across the state would be able to access these funds.
"Eliminating the middle skills gap in Texas is critical to continuing to grow our Texas economy and the registered apprenticeship model is one of the best solutions to get our workforce trained and upskilled quickly," said TWC Chairman Bryan Daniel.
As the Texas economy grows, employment demand has increased dramatically for people in middle-skill occupations. Through this new initiative, TWC will support the creation or expansion of registered apprenticeship programs in key industry areas, including automotive service technicians and mechanics; production machinists, assemblers and fabricators; and logistics and supply chain management analysts.
To support employers through this initiative, TWC's Office of Apprenticeship will award funds to help employers secure registration with the Department of Labor (DOL) and defray costs related to curriculum development; related instruction for apprentices (in-person, online or hybrid); training supplies for apprentices; and instructor expenses or mentoring activities.
TWC indicated that the initiative will specifically benefit those employers with sites in multiple areas of the state.
"The apprenticeship model can be a valuable tool for Texas employers to create flexible, customized training options that prepare their future workforce with the right skills," said TWC Commissioner representing employers Aaron Demerson.
TWC Office of Apprenticeship staff will oversee the awarding of non-competitive incentives from the state agency level in the coming months.
Source: MEXICONOW Staff