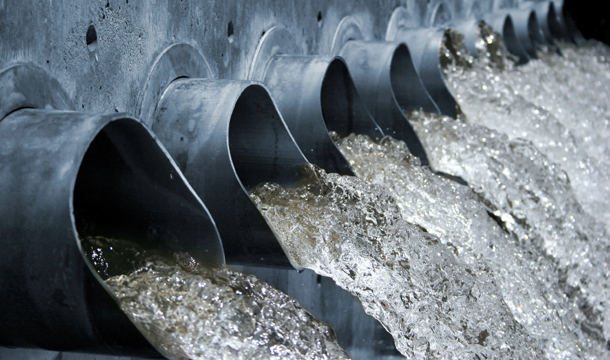 EL PASO – A new project to control flooding and protect people and property in El Paso and Socorro, Texas was approved by the Texas Water Development Board (TWDB).
The board approved funding for the design and construction of a floodwater detention basin at the lower end of Sparks Creek, just northeast of Socorro.
The TWDB approved by resolution financial assistance in the amount of US$34.5 million, consisting of US$20.7 million in grant funding and US$13.8 million in Flood Infrastructure Fund (FIF) support.
El Paso County will be able to use the assistance for planning, acquisition, design and construction of a flood mitigation project and save approximately US$9.3 million over the life of the loan.
With the approved financial assistance, the county will build a detention basin to provide flood benefits to areas served by the El Paso County Water Improvement District and portions of the city of Socorro.
The project was supported by the FIF program under Category 2 of the 2020 Flood Intended Use Plan. This category was designated for planning, acquisition, design and construction activities to implement storm mitigation projects.
The state representative for the 75th District, Mary Gonzalez, said that the project will involves the excavation of 300 acre-feet of land to retain floodwater and sediment, as well as in the construction of a 40-foot-high embankment.
The excavated area and embankment will retain floodwater and slowly release it for downstream flood control. Currently, 587 homes, 52 commercial buildings, 28 bridges and more than 800 acres of agricultural land are reportedly threatened by flooding in the area.
The FIF was created to provide funds for drainage, flood mitigation and flood control projects. The TWDB, on the other hand, is the state agency charged with collecting and disseminating water-related data, assisting in regional water and flood planning, and preparing state water and flood plans.
Source: MEXICO-NOW Staff