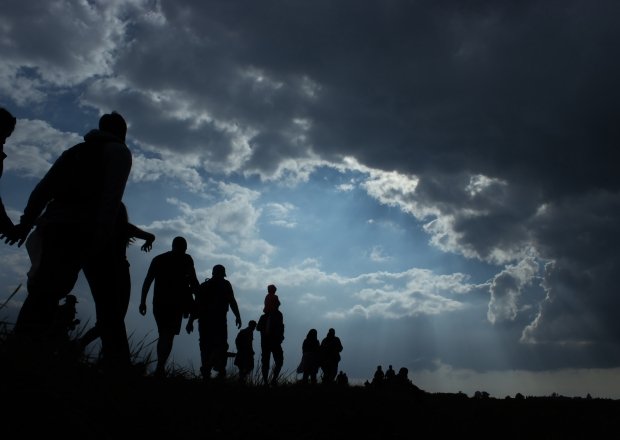 MEXICO – The head of Mexico's National Institute of Migration (INM), Francisco Garduño Yañez, held a meeting with the US Ambassador, Ken Salazar, and the head of the Bureau of Customs and Border Protection (CBP), Chris Magnus, to continue the dialogue established between the President of Mexico, Andrés Manuel Lopez Obrador, and the US Secretary of State, Antony Blinken.
During the meeting at INM headquarters, the commissioner, his U.S. counterpart and Ambassador Salazar met to follow up on the talks aimed at combating human trafficking and smuggling in a coordinated manner, and guaranteeing safe, orderly and regular migration.
The INM commissioner reaffirmed his commitment to maintain collaboration with the northern neighbor and, within the scope of their respective legal powers, guarantee migration with a humanistic vision and in accordance with the human rights of those who find themselves in the context of mobility.
He recalled that the Mexican government's indication is to make cooperation with Central America a reality, in order to address the causes that generate migration.
On September 12, Secretary of State Antony J. Blinken met with Mexican President Andrés Manuel Lopez Obrador in Mexico City.
Secretary Blinken discussed the shared commitment to building a more prosperous and secure future for the people of North America, thanking Lopez Obrador for the goals Mexico assumed at the Summit of the Americas to address fentanyl.
They also discussed joint efforts to address the climate crisis through investments in clean energy and emerging technologies such as electric vehicles, solar technologies and semiconductors.
Secretary Blinken reiterated appreciation for Mexico's coordination on economic, security and migration issues as they seek to advance shared priorities. Noting that the United States and Mexico will celebrate 200 years of diplomatic relations in December.