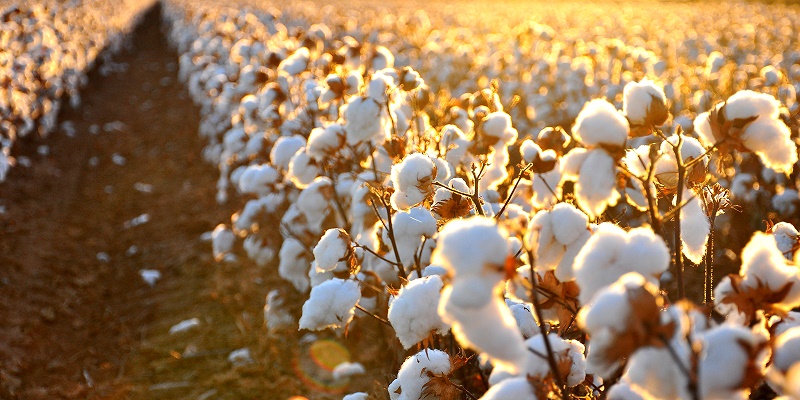 LUBBOCK – Trade negotiations between the United States and China halted this week, forcing many American industries to face uncertainty, including agriculture.
Steve Verett, Executive Vice President of Plains Cotton Growers, noted the market does not like uncertainty. Whether that is the stock market, or the futures market on commodities.
Verett stressed that West Texas is still growing and producing cotton, because most farmers already made plans to. But, because of the tariffs, the cotton is not going anywhere. A lot of it has ended up in storage.
"We're basically not selling anything to China, is what it amounts to. Because, when they instituted the tariffs, it made it non-competitive. So, all of the ag commodities, China is now trying to source that from somewhere else," Verett said.
Source: kcbd