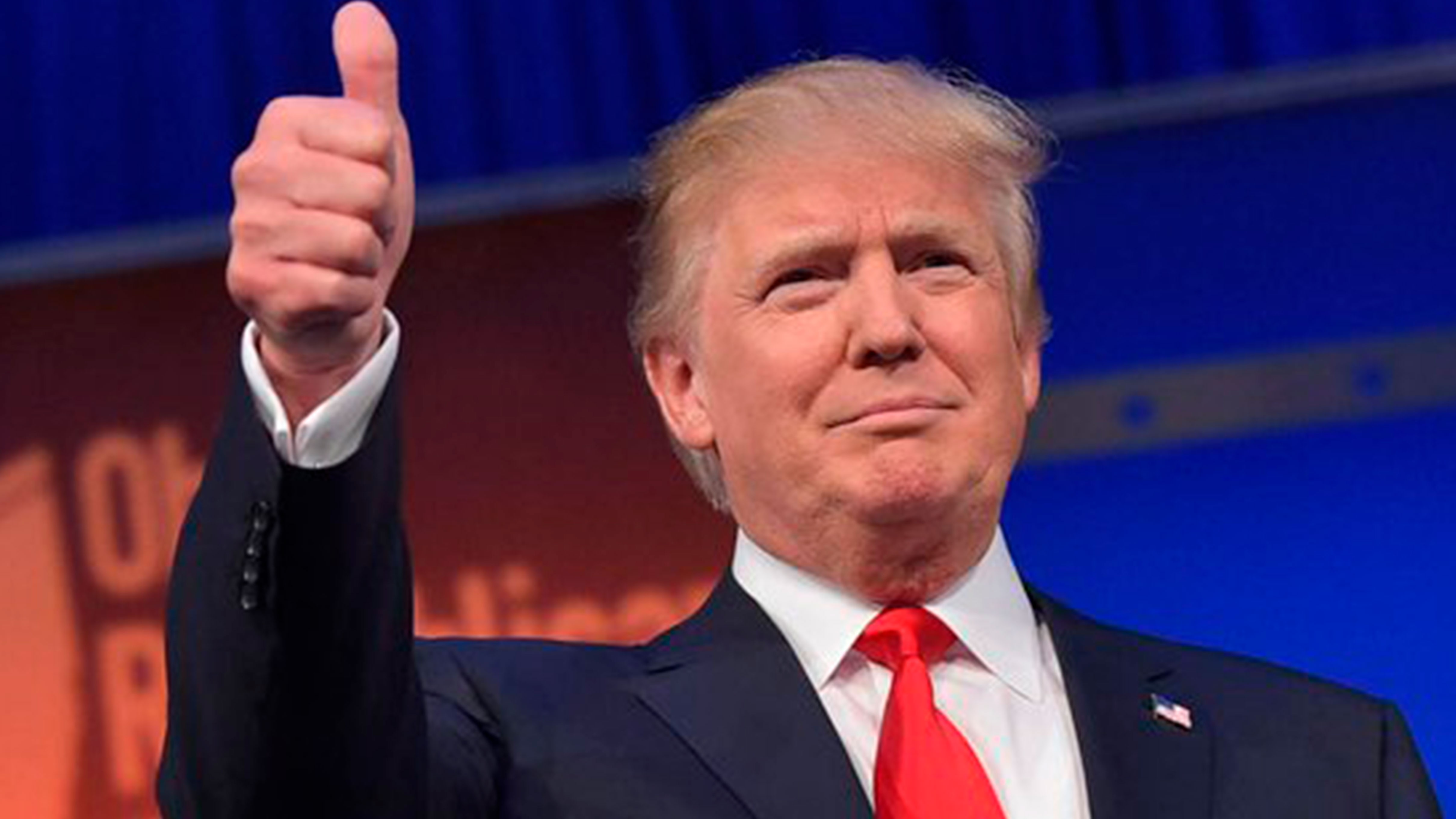 U.S. – President Donald Trump lifted steel and aluminum tariffs on Canada and Mexico, a move designed to ease one area of tensions even as the President's wider trade agenda faces an uncertain future.
A joint statement from the US and Canadian governments said the tariffs would be removed within two days. The two sides agreed on monitoring and enforcement mechanisms to prevent steel dumping that might affect prices.
The announcement came a day after the Trump administration announced it would delay a decision on imposing new tariffs on foreign automobiles, in part because it said it was working to negotiate new trade agreements with Japan and the European Union.
The removal of steel and aluminum tariffs on Canada and Mexico clears a key hurdle for ratification of Trump's replacement for the North American Free Trade Agreement, though final passage of that pact remains uncertain as US Democrats voice concern about labor and environmental provisions contained in the deal.