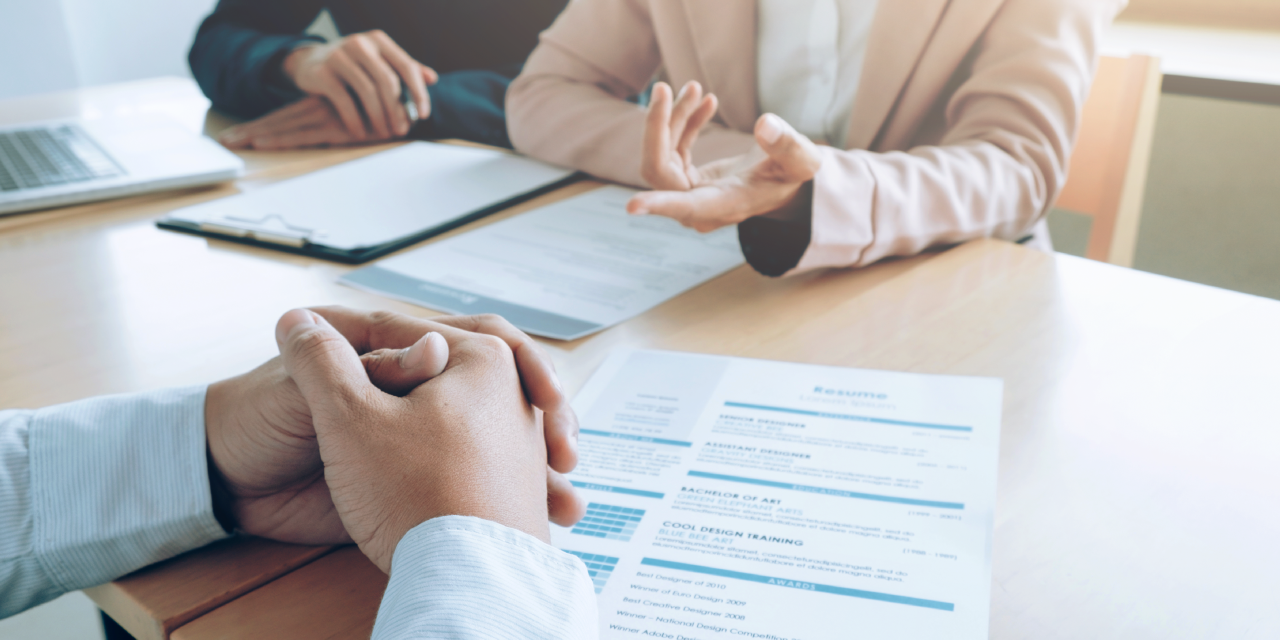 SAN DIEGO, CA – Unemployment in the city of San Diego, California showed a slight decrease during the month of September, registering an annualized unemployment rate of 3.1%, according to the Employment Development Department (EDD).
According to its most recent report, the border city had a labor force of 1,584,800 people in September, compared to 1,587,400 in the previous month. Of the total. Of the total labor force in the ninth month, 1,536,200 citizens had a job, while 48,600 were looking for one.
The number of unemployed in San Diego dropped during September, registering 2,000 fewer people than in August.
California's unemployment rate declined in the month of September 2022 to a record low of 3.9 percent in the current data series, as the state's employers added 6,500 nonfarm jobs to the economy, according to data released by EDD.
The September 2022 state unemployment rate of 3.9 percent is tied with July 2022 as the lowest ever recorded in a data series dating back to 1976. According to the state government, California has recovered 99.1 percent (2,734,200) of the 2,758,900 nonfarm jobs lost during March and April 2020 due to the Covid-19 pandemic.
EDD reported that September 2022 marked the 12th consecutive month of nonfarm employment gains, now totaling an increase of 712,600 jobs during that time period.
Only five of California's 11 industry sectors gained jobs in September with Education and Health Services (15 thousand) showing the largest month-over-month gains thanks to strength in payrolls within Colleges, Universities and Professional Schools.
Gains in Leisure and Hospitality (8 thousand 700) came largely from specialty food services, such as catering and food trucks.
While losses in the Administration sector (16 thousand 100) were largely due to weakness in local government hiring, outside of education. For example, reductions in administration and services.