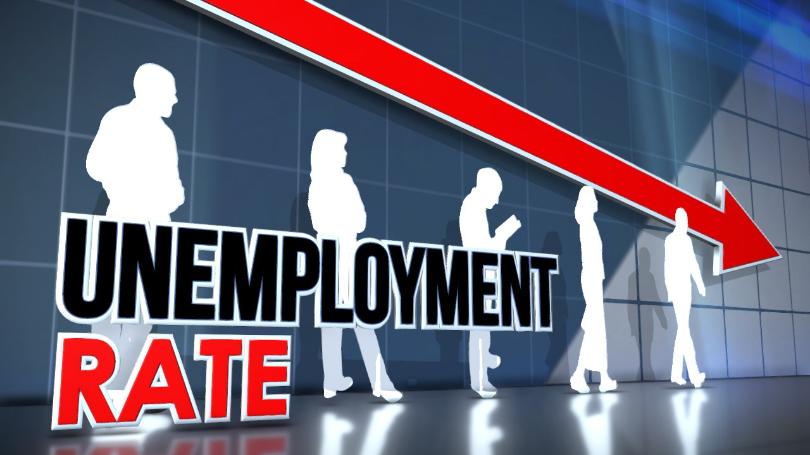 SAN DIEGO, CA – Unemployment in the city of San Diego, California showed a slight decrease during the month of December 2022 by registering an annualized unchanged rate of 2.9%, as reported by the Employment Development Department (EDD).
The city showed a downward variation of 0.1 percentage points from the 3% reached in December 2021, when it reported a labor force of 1,554,500 people, of which, 1,488,800 had a job and 17,200 citizens were looking for one.
According to its most recent report, the border city reached a labor force of one million 589 thousand people in December 2022, contrasting with the one million 583 thousand citizens that were registered in the month of November of the same year. Of the total labor force in the twelfth month, 1,543,400 people were employed, while 46,600 were looking for a job.
The number of unemployed in December in San Diego decreased by 6,300 less than in November, when it reached 52,900.
California's unemployment rate held steady in the month of December 2022 at 4.1% , as the state's businesses added 16,200 nonfarm jobs to the economy, according to data released by EDD.
December 2022 marked the 15th consecutive month of nonfarm employment gains, now totaling 807,300 jobs during that time period for an average monthly gain of 53,820 jobs.
On a year-over-year basis, California's employment growth (3.6%) has outpaced the U.S. national average (3.0%) by 0.6 percentage points and the state has 70 thousand more jobs than the pre-pandemic levels of February 2020.
Nine of California's 11 industry sectors gained jobs in December with Education and Health Services (+8 thousand 200) showing the largest month-over-month gains thanks to strength in home care services, residential care facilities, and individual and family services.
Construction (+7 thousand 500) also posted strong month-over-month gains thanks, in part, to strong performance by specialty contractors. Meanwhile, trade, transportation and utilities (-11,100) suffered losses in the wholesale durable and nondurable goods sector, as well as declines in the retail sector, including health and personal care stores, as well as office supply, stationery and gift establishments.